The global Location Intelligence platform for
Telco, Retail, Smart Cities, Logistics and Mobility

optimization
The future is multidimensional, it is already here and Locatium is casting light on it. Modern data streams, rigorously built ML-based predictive models, scientifically designed AI-powered optimization algorithms, accumulated years of industry excellence and a lot of passion are the new dimensions of this future. Retail, telco, smart cities, logistics and mobility organizations will be facing this new paradigm shift. They will have two options: whether to embrace it or to face the brutal competition from the ones who do.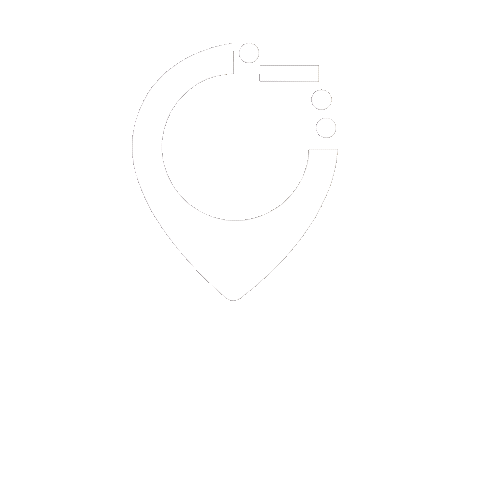 Locatium is a cloud-native SaaS platform to support Retailers, Telcos, Smart Cities, Logistics and Mobility operators in optimizing their businesses— strategically, tactically and operationally. Our platform solutions combine location data streams, disruptive big data technologies and AI/ML algorithms to allow our clients can make optimization decisions in an automated way. Finding locations for new retail locations, optimizing existing omnichannel retail network topology, rolling out 5G optimizing CAPEX and OPEX, improving multimodal public transport networks, and optimizing operations in Transport and Aerospace networks are just a few examples of Locatium use cases.
Locatium technology opens up a world of possibilities of improvement for telco, retail, logistics, transport operators and any organization who needs to optimize their locations and networks.
Telco network optimization
It optimize the rollout of mobile telecommunications networks, improving the user experience so that they enjoy an optimal service in terms of signal quality for each of the telco use cases. In addition, it maximizes the profitability of the core and radio access network infrastructure. All this optimizes the network topology: by placing the right equipment in each of the locations.
OMNICHANNEL RETAIL NETWORK OPTIMIZATION
The retail sector is clearly marked by the influence of different sales channels, such as physical and online stores. Therefore, it is essential to know the geospatial data that explain the dynamics of these channels, as well as the cause-effect relationships between them. With Locatium, you will be able to choose the best locations for new stores, predict results in new locations, mitigate the influence of competitors considering cannibalization, and optimize the right online-Vs-offline mix in each location.
OMNICHANNEL GEO-MARKETING
Proper selection of your target audience is of vital importance for the creation of online and out-of-home campaigns. Therefore, the precision with which you measure the results will allow an increase in ROI. You can achieve this with an adequate segmentation of customers and competition, which gives you the possibility of identifying those users who are most unhappy and most likely to need a change.
Fuel Retailers and Convenience NETWORK OPTIMIZATION
Our global team goes beyond optimizing the selection of space, and adds the analysis of fuel demand in the area, optimization of services, the optimal number of tanks, and the type of partners/convenience stores is more strategic in a location determined, among others. We offer cutting-edge technology and a unique mathematical model, capable of reaching all geographic segments in the most granular way possible, to help our clients grow faster.
The information you need, within a gaze
With our platform, you will have at a glance all the data that your business requires to achieve the established objectives. Graphically and very intuitively, our dashboards will become your best ally to optimize your processes.
Locatium has a multidisciplinary team of professionals that includes data scientists, business strategists, big data experts, operation research experts,….among other profiles. All of us are working together with the sole goal of providing our clients with everything they need to optimize their business decisions.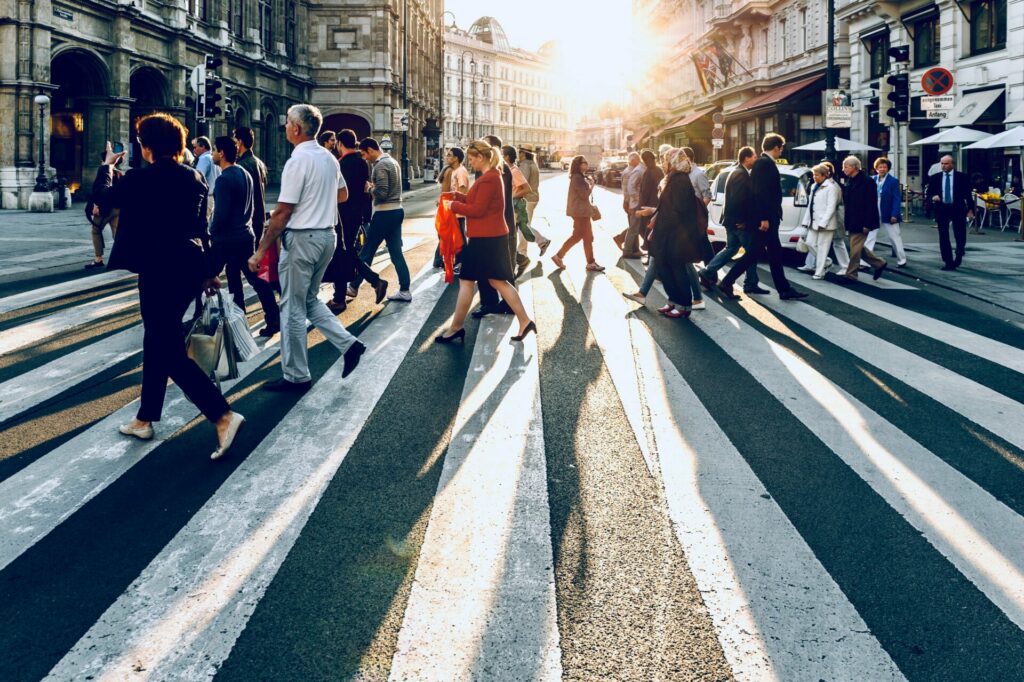 "Understand your user experience"
We know how important it is to be able to communicate one-on-one with our clients. Therefore, our solutions and data scientists speak the same language as them, beyond specific technologies and situations. Our solutions don't provide just data, but actionable insights solving well-known industry problems.
Do you dare to get to know us better? We will be happy to arrange a meeting that will serve as a starting point for a successful journey towards your business goals.
"Thanks to Locatium, we were able to perform a high-quality equity research piece of work on Domino's Pizza Japan. Locatium's platform provided the key data and business modeling capabilities to build our research in record time."
Tom Kierath
Founding Principal, Barrenjoey
"Locatium contributed to the expansion of Telepizza / PizzaHut with its high-quality data, improving the cost of its investments. He was able to predict the best places to open new stores in Colombia, Ecuador, and Chile."
Ivan Cordon
Global Head of Data Strategy, PizzaHut
"The collaboration with Locatium resulted in a successful project for our client. This was thanks to the analytical and data-driven capacity that Locatium offered us, and the excellent communication we had at all times with their team."
Anshuman Sengar
Head of Digital Transformation, Kearney
"Locatium platform is helping Bosch Car Service in our international growth/expansion. They included a large amount of high-quality data, which allowed Bosch to know high priority workshops to be enrolled in Bosch Car Service in Australia."
Johnson Zang
Workshop Concept Manager, Bosch
Nuestra experiencia y conocimiento ha hecho que sean muchas empresas de diversos sectores las que han confiado en Locatium para mejorar sus procesos y resultados de negocio. Aquí te dejamos una muestra de nuestros casos de éxito más representativos. Nos gustaría mucho que fueses el próximo.
Don't miss out on any news
Visit our blog and stay updated with the latest news and trends about the influence of advanced geospatial information analysis on your industry, as well as the solutions provided by Locatium.
Do you think the time has come to apply all the intelligence of geospatial data analysis to your business?
Clear all your doubts and discover the applications and benefits of our solutions. Don't wait any longer and contact us.