Welcome! Make this blog one of your main resources to keep up to date with the latest in Location Intelligence technologies and solutions applied to various environments. In addition, here you will have all the news and news of Locatium at your fingertips.
Get to know our latest news
We have a lot to tell you. Information that will help you understand the relevance of geographic information in improving production processes in all sectors and that will serve as a guide to applying it to your projects. Follow us!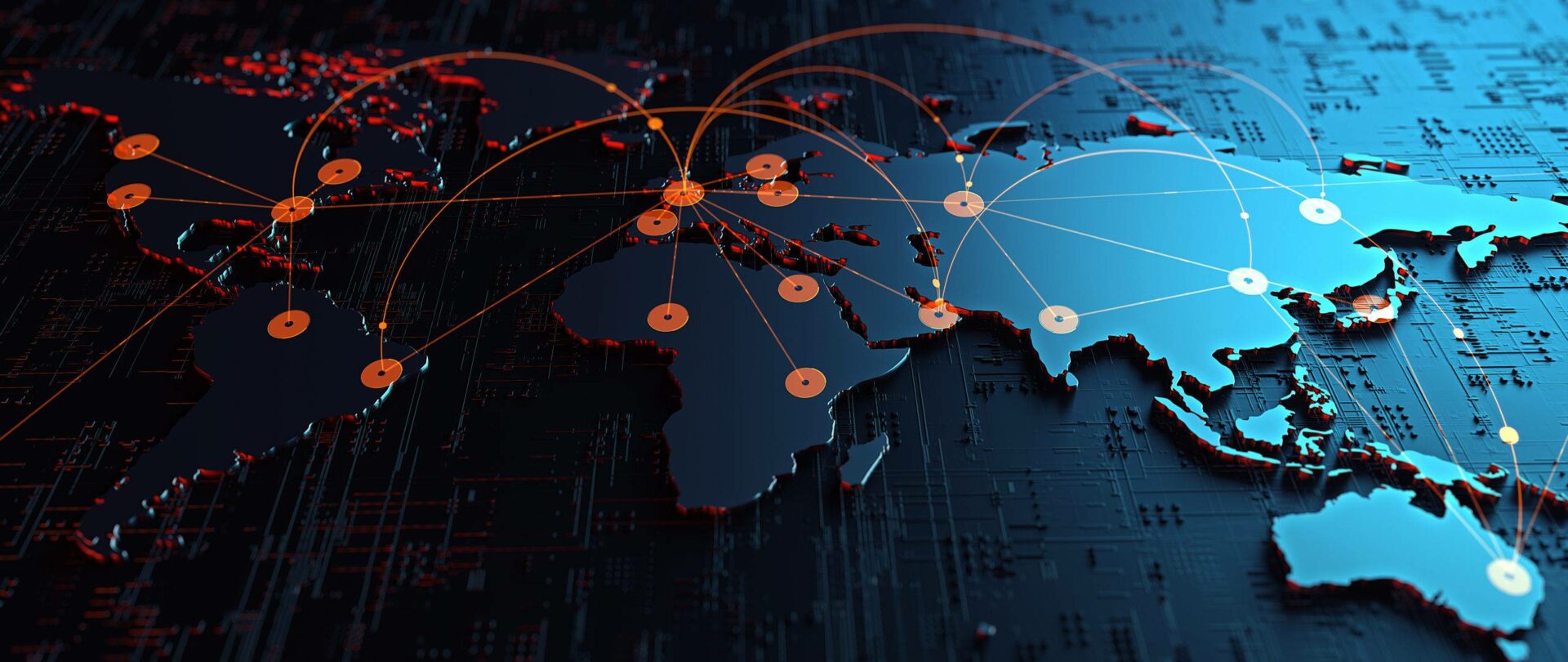 Refuel
Are you looking to make investments in your retail network? Let Locatium tells you about its specialty finding the best locations for new service stations
Read More »
WOULD YOU LIKE TO SEE THE WORKING OF THE LOCATIUM PLATFORM FIRST HAND?
Contact us for a practical demonstration of its functionalities.