The MWC is the most important global technology event in the world of the mobile ecosystem. This congress is held annually in various parts of the world, with Barcelona being the main place where it takes place.
MWC Shanghai is the largest and most influential gathering of the connectivity ecosystem in Asia. It's where world-leading companies and trailblazers share the latest thought leadership about the progression and future of connectivity. Debates that define the relationship of society with technology, demonstrations of cutting-edge technology, meetings, reunion with clients, partners, and a lot of new business opportunities were what we experienced these days. Do you want to know the details of our experience? Keep reading and you will find out everything.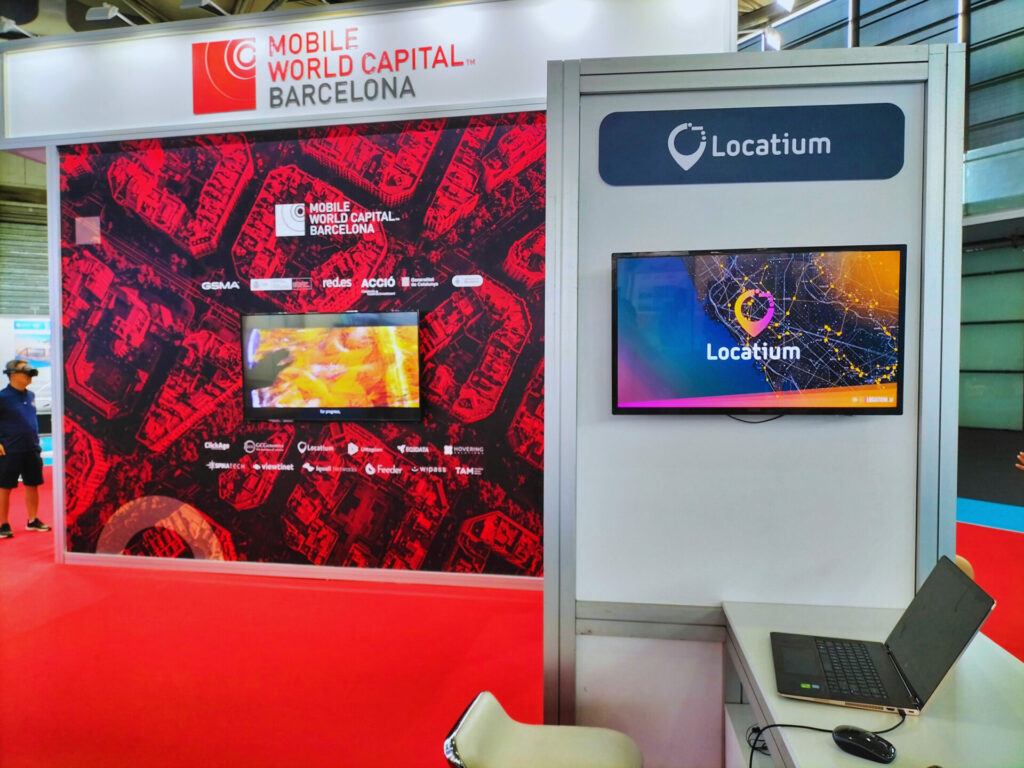 Participation in events always represents moments of joy for our team. On this occasion, we were part of the Mobile World Capital Barcelona delegation, thanks to Red.es. Exciting times we had at MWC Shanghai. Incredible city and culture captivated our team and made our experience unforgettable.
Our innovative location intelligence platform took center stage in our participation, capturing the attention of industry leaders, experts, and enthusiasts alike. We showcased how Locatium's cutting-edge technology is revolutionizing the way businesses harness location data to drive growth and make informed decisions.
We present a Telco Grow Platform that we've developed, based on many data sets and capable of saving 15% CAPEX and OPEX, increasing by 15% Retail Network sales, increasing by 50% the ROI, etc.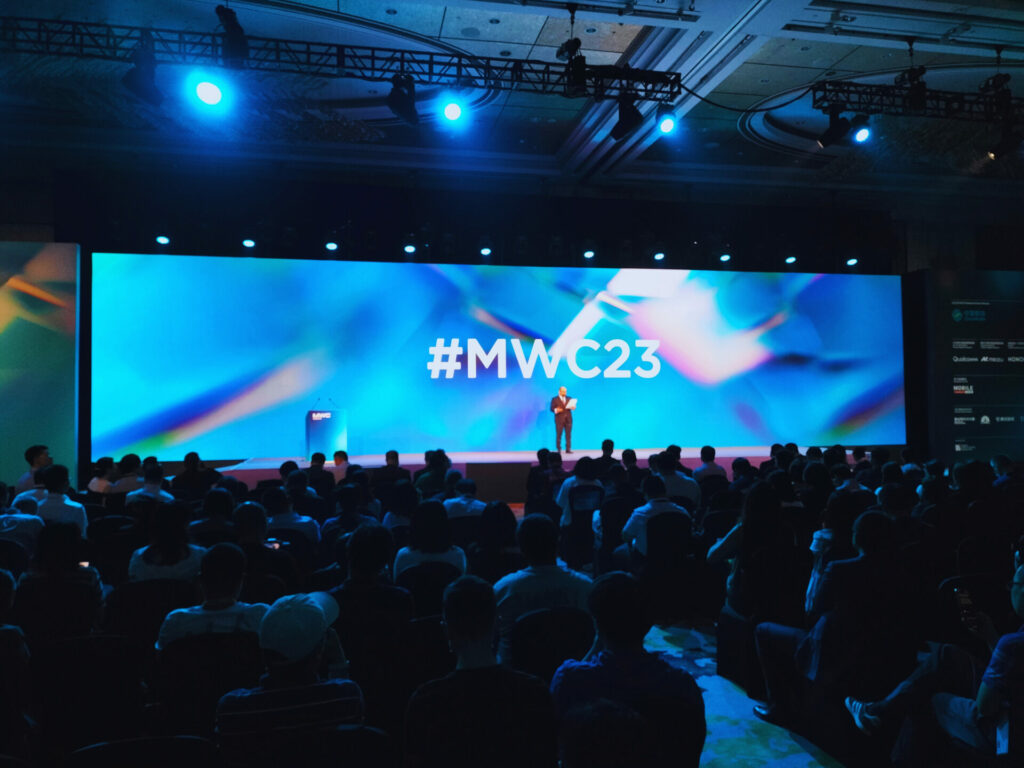 The enthusiasm and positive feedback we received were truly humbling. It was inspiring to see the impact Locatium is making on various sectors, from retail and transportation to smart cities and beyond. The connections we made and the insightful conversations we had reaffirmed our mission to empower organizations with actionable insights derived from location-based data.
MWC Shanghai provided the perfect platform to engage with industry thought leaders, exchange ideas, and explore collaborations. The energy and dynamism of the event were unparalleled, with groundbreaking innovations showcased at every corner. It was a truly immersive experience that left us feeling motivated and ready to continue pushing the boundaries of location intelligence.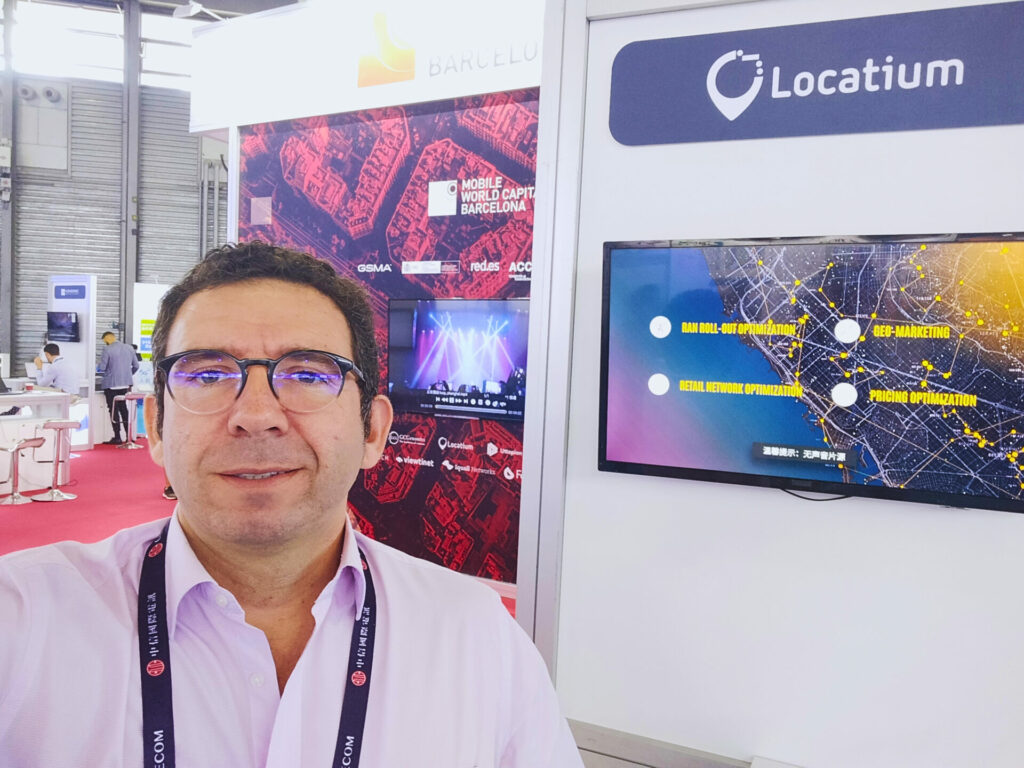 We are immensely proud to be part of the Locatium's team and grateful for the opportunity to contribute to the success of MWC Shanghai. The event further solidified our position as pioneers in the location technology space, and I cannot wait to see where our journey takes us next! 
If you missed us at MWC Shanghai, reach out to learn more about how Locatium can transform your business and unlock the power of location data. Together, let's shape the future of location intelligence.