Many industries can take advantage of geospatial technology solutions. From Locatium we bring you some of the most representative, as well as their use cases.
Many environments can take advantage of all the value that geographic data contains, both internal and external. Here is a sample of how our solutions provide different types of businesses with this relevant information for their present and future.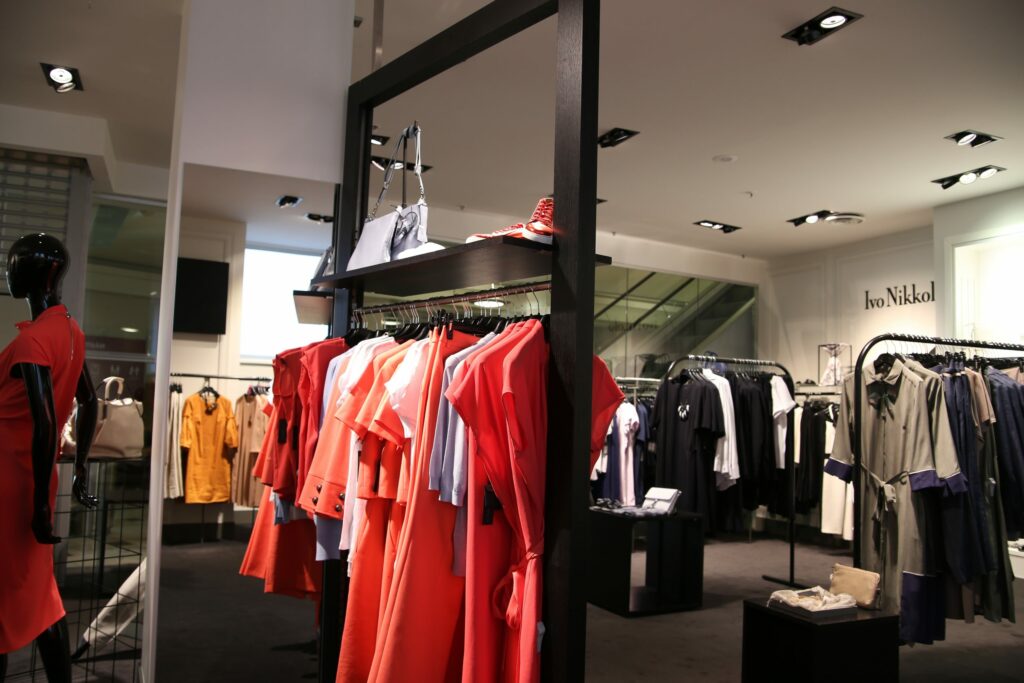 Geographic data is a high-value resource for analyzing the effects of omnichannel and customer segmentation. Therefore, setting the locations of the establishments and their particular characteristics more accurately avoids cannibalization and the influence of competitors.
With such a wide offer, telecommunications companies are forced to offer excellent service to their customers to be highly competitive. To achieve this, a design of an efficient infrastructure capable of meeting user needs is becoming more and more essential. Geolocated information is key to your site selection and deployment.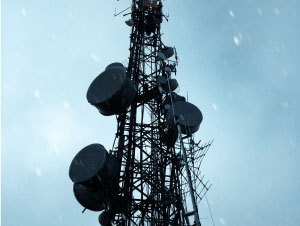 Do you want to be competitive in your sector with geographic intelligence?
The first step is to get in touch with our specialized professionals. Do not delay!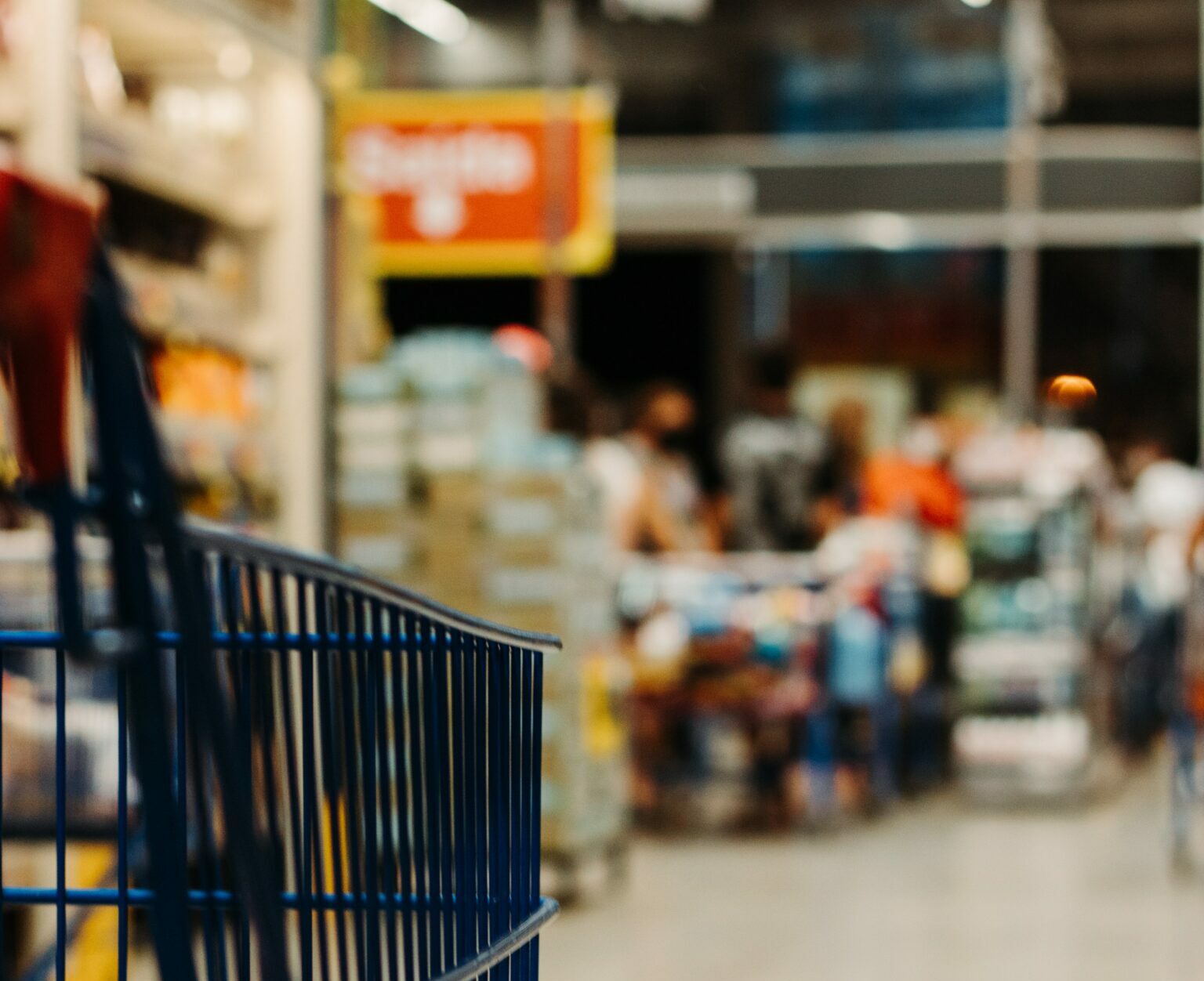 Geospatial technology greatly speeds up the supply of fast consumer goods, facilitating their access for all buyers through an adequate choice of the locations of the establishments, as well as the types of products that they really demand.
The geolocated information makes it possible to decide in a documented way where it will be most beneficial to locate dealerships and workshops. For this, areas of influence, prediction of demand, levels of cannibalization, and the most and least profitable establishments, among other variables, are taken into account.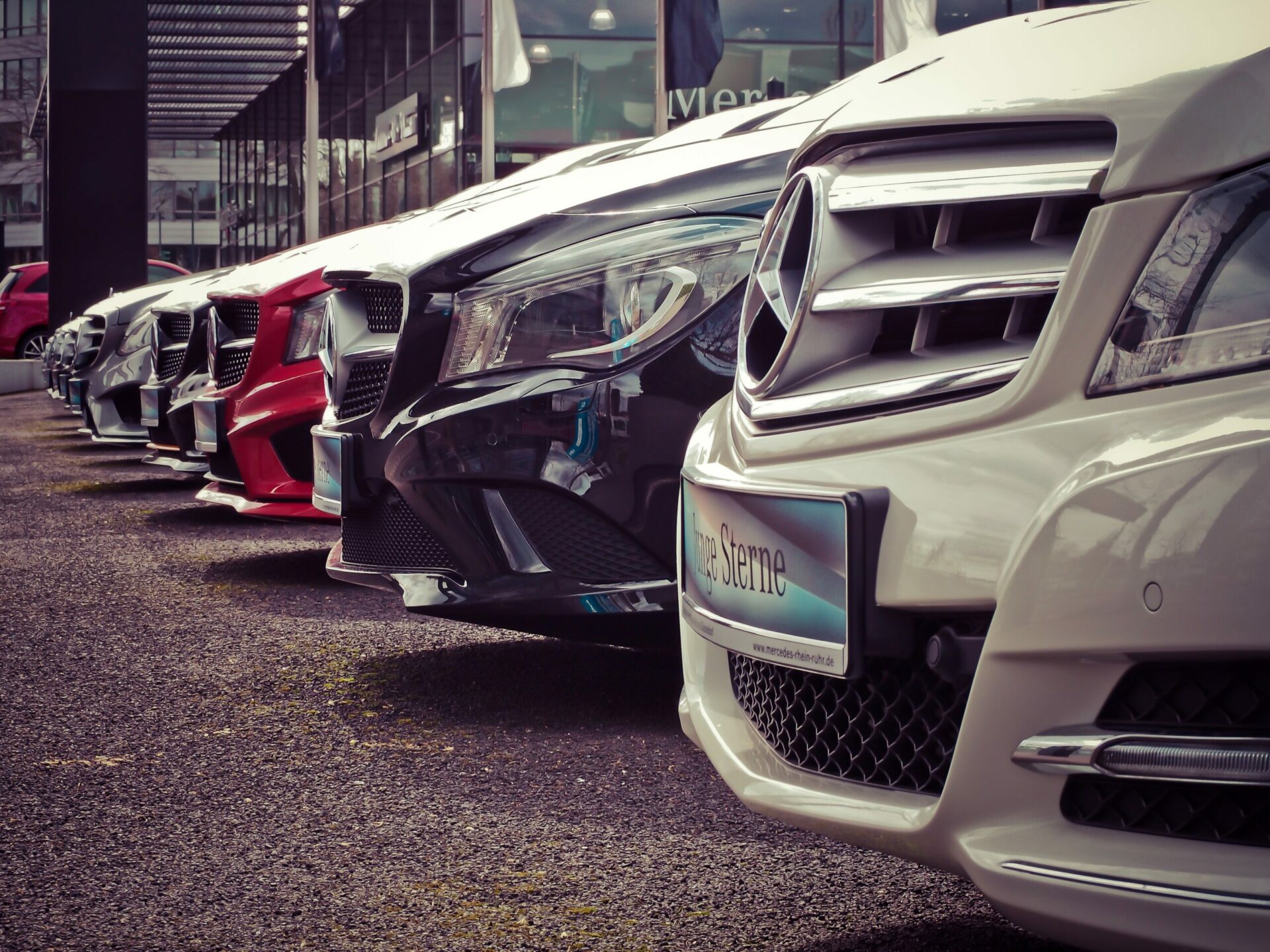 Do you want to be competitive in your sector with geographic intelligence?
The first step is to get in touch with our specialized professionals. Do not delay!
Locatium technology opens up a world of possibilities of improvement for telco, retail, logistics, transport operators and any organization who needs to optimize their locations and networks.
Telco network optimization
Optimizes the rollout of mobile telecommunications networks, improving the user experience so that they enjoy an optimal service in terms of signal quality for each of the telco use cases. In addition, it maximizes the profitability of the core and radio access network infrastructure. All this optimizes the network topology: by placing the right equipment in each of the locations.
OMNICHANNEL RETAIL NETWORK OPTIMIZATION
The retail sector is clearly marked by the influence of different sales channels, such as physical and online stores. Therefore, it is essential to know the geospatial data that explain the dynamics of these channels, as well as the cause-effect relationships between them. With Locatium, you will be able to choose the best locations for new stores, predict results in new locations, mitigate the influence of competitors considering cannibalization, and optimize the right online-Vs-offline mix in each location.
OMNICHANNEL GEO-MARKETING
Proper selection of your target audience is of vital importance for the creation of online and out-of-home campaigns. Therefore, the precision with which you measure the results will allow an increase in ROI. You can achieve this with an adequate segmentation of customers and competition, which gives you the possibility of identifying those users who are most unhappy and most likely to need a change.
What data do we have to be able to offer the different sectors the information necessary for their growth?
With our dashboard, we make it easier for you to make decisions for your business thanks to the correct interpretation of maps, graphs, and tables. In this way, you will not miss any opportunity for the optimization of processes, regardless of their nature and scope of action.
With it you will have more at hand than ever the main conclusions that can be drawn from them for the advancement of your project.