Our teamwork experience at MWC was an exciting opportunity. We attend one of the largest and most prestigious mobile technology events in the world! The event, which took place in Barcelona, Spain, brought together industry leaders, innovators, and experts to share insights and showcase the latest advancements in mobile technology. Welcome to live our teamwork experience at MWC 2023.

As a team, we were eager to attend MWC to gain new insights into the mobile industry, network with other professionals, and discover innovative solutions to inspire us and achieve to new biggest challenges. We were excited from the moment we arrived, the energy and excitement of the event were part of us during the days.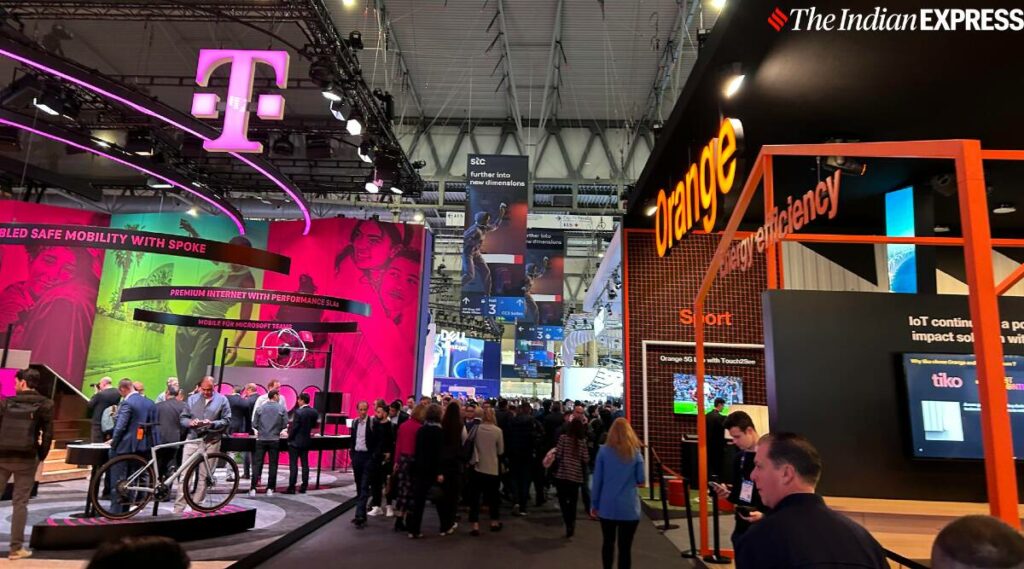 Upon our arrival at MWC, we had a clear plan in mind. We had pinpointed specific areas of interest and were resolute in our intention to capitalize on our time at the event. Our schedules were jam-packed with meetings and product presentations, but we remained open to new business opportunities that surfaced, leading to fresh challenges and potential future projects.
As we maneuvered through the conference halls, we soon recognized the significance of working together as a cohesive team. With an abundance of exhibits and activities to explore, effective communication and close collaboration were crucial to maximizing our time and experiences at the event.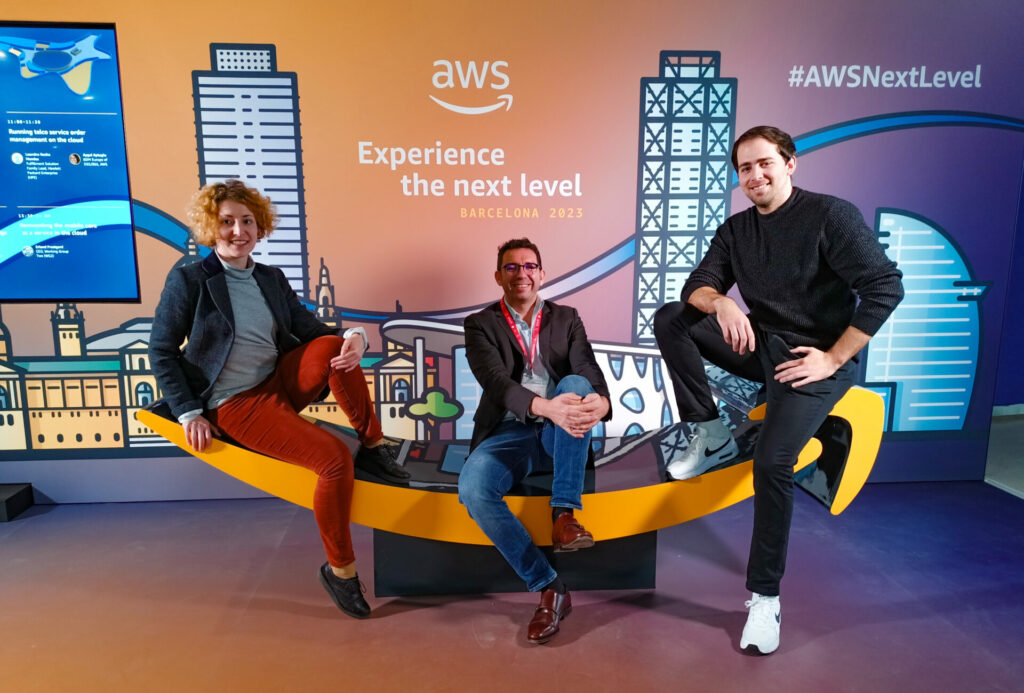 Attending MWC provided our team with the opportunity to immerse ourselves in new insights and present our innovative solutions to contribute to technological advancements. In addition to enjoying the company of partners, friends, and clients, we were intentional about connecting with other professionals in the industry. We actively sought out networking opportunities and arranged meetings with experts from around the world.
These interactions enabled us not only to exchange ideas and insights but also to establish valuable partnerships and collaborations. We recognized the importance of expanding our professional network, and our efforts to connect with like-minded individuals were fruitful and rewarding.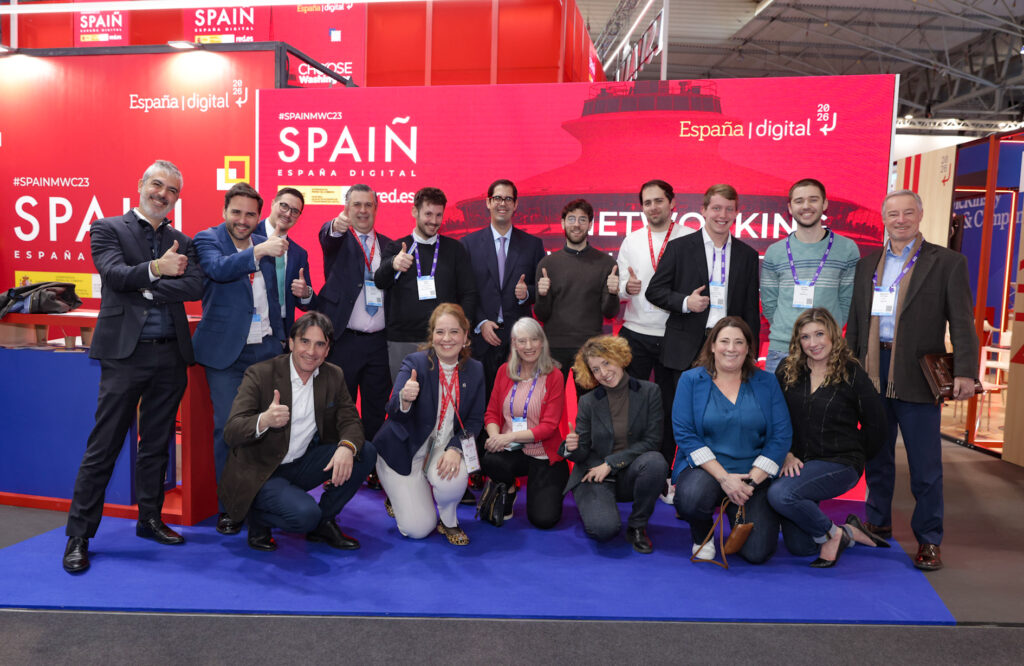 As we reflected on each day's events, it was evident that our teamwork had yielded significant dividends. We had amassed an incredible wealth of information and insights, and we were invigorated by the vast possibilities that lay ahead. Moreover, our bonds as a team, as well as with clients, friends, and partners, had been strengthened.
Meeting and networking with other professionals in the industry were undoubtedly one of the highlights of our trip. We connected with experts from across the globe, exchanging ideas and engaging in discussions about pressing issues facing the mobile industry. Our interactions also led to the establishment of new partnerships and collaborations, which we are confident will pave the way for the development of innovative solutions for our clients.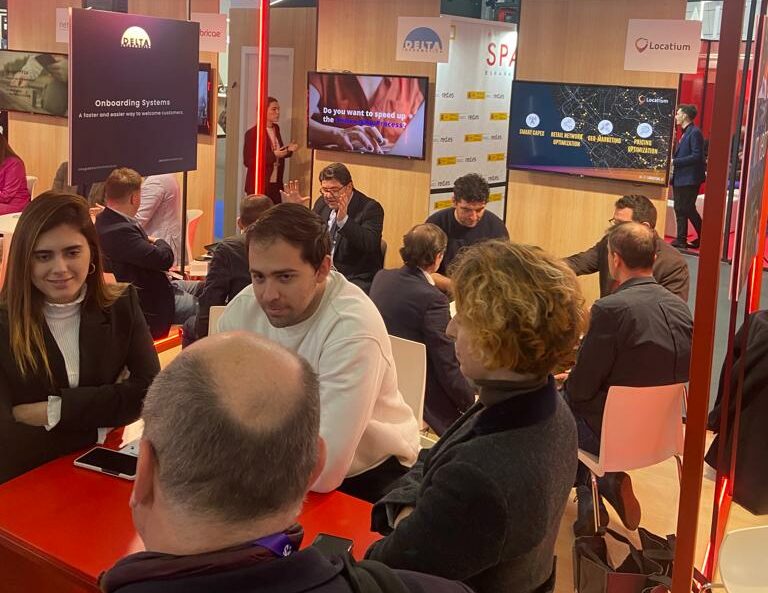 All in all, our team's participation in MWC was a highly gratifying experience. We departed the event with an enhanced comprehension of the latest developments in mobile technology, as well as a reinvigorated sense of inspiration and motivation. We eagerly anticipate attending the conference again next year and continuing to push the limits of what is achievable in the mobile industry.