Welcome! Make this blog one of your main resources to keep up to date with the latest in Location Intelligence technologies and solutions applied to various environments. In addition, here you will have all the news and news of Locatium at your fingertips.
Get to know our latest news
We have a lot to tell you. Information that will help you understand the relevance of geographic information in improving production processes in all sectors and that will serve as a guide to applying it to your projects. Follow us!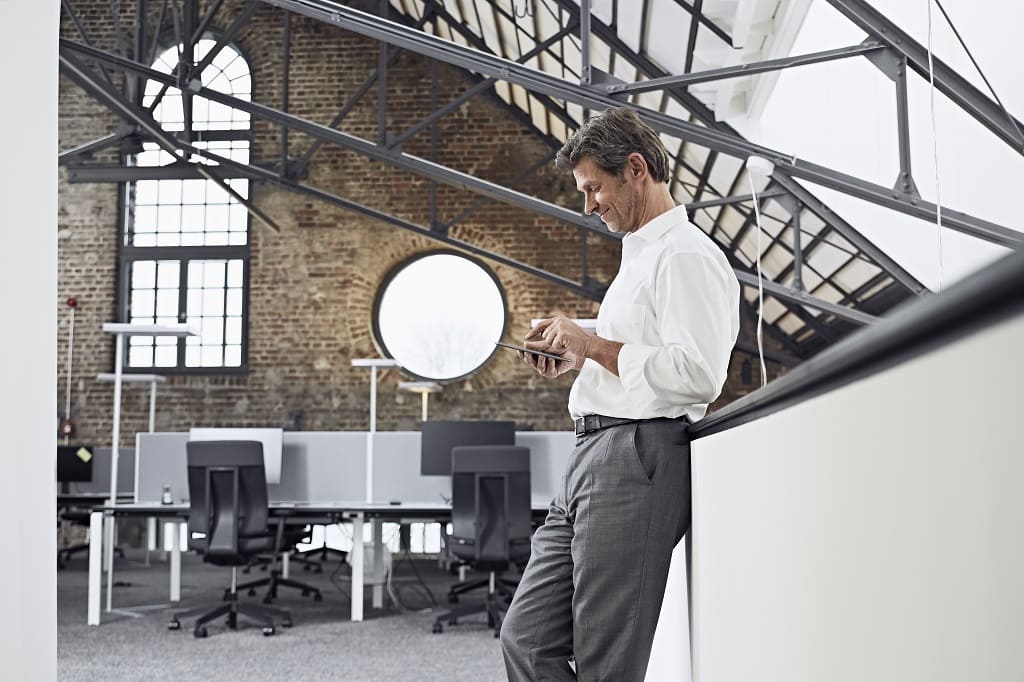 Featured post
Optimizing CAPEX when starting up a telecommunications network is one of the main recurring challenges faced by companies in the sector. Fortunately, this is easier to achieve
Read More »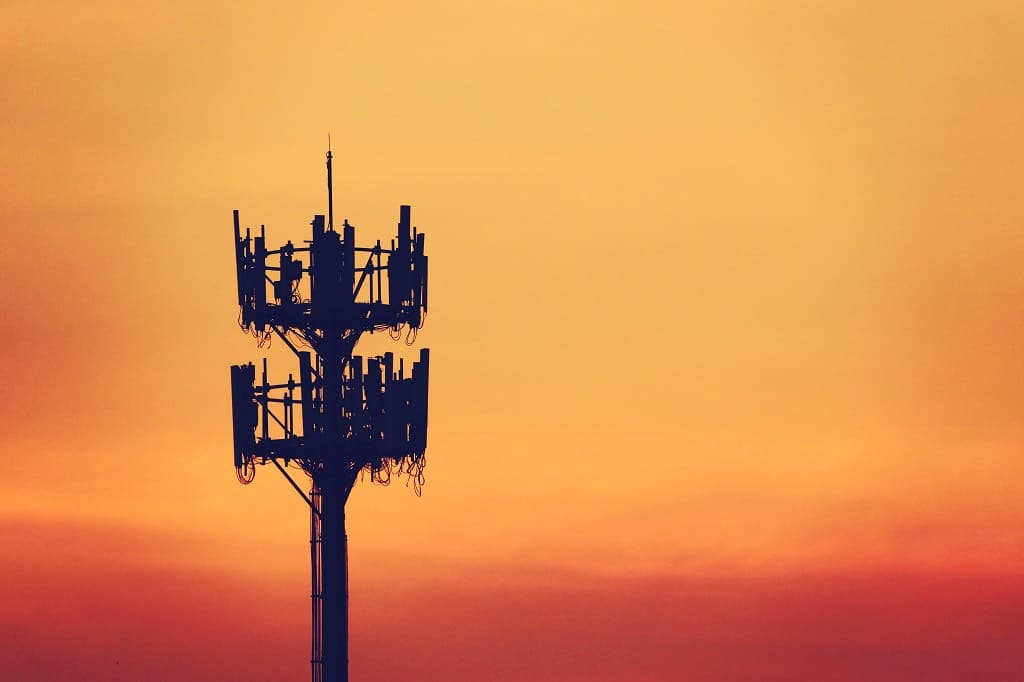 Featured post
The growing demand for connectivity and the take-off of new technologies such as 5G has led to a situation in which telecommunications companies must take
Read More »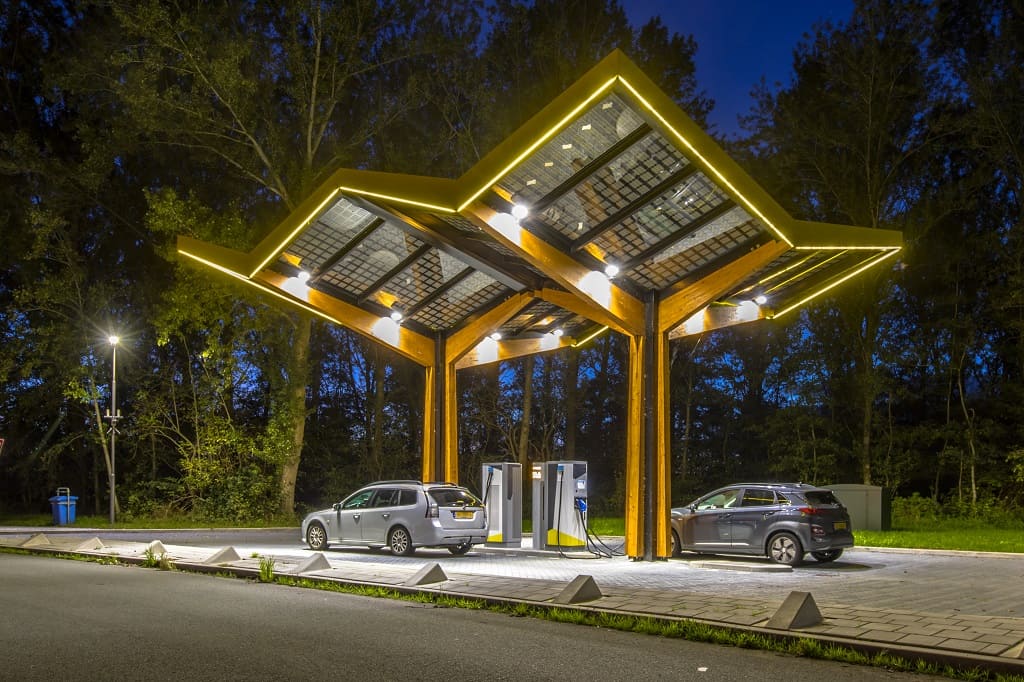 Retail
Although it is no longer unusual to find electric cars all around us, there are still certain aspects that need to be polished to make
Read More »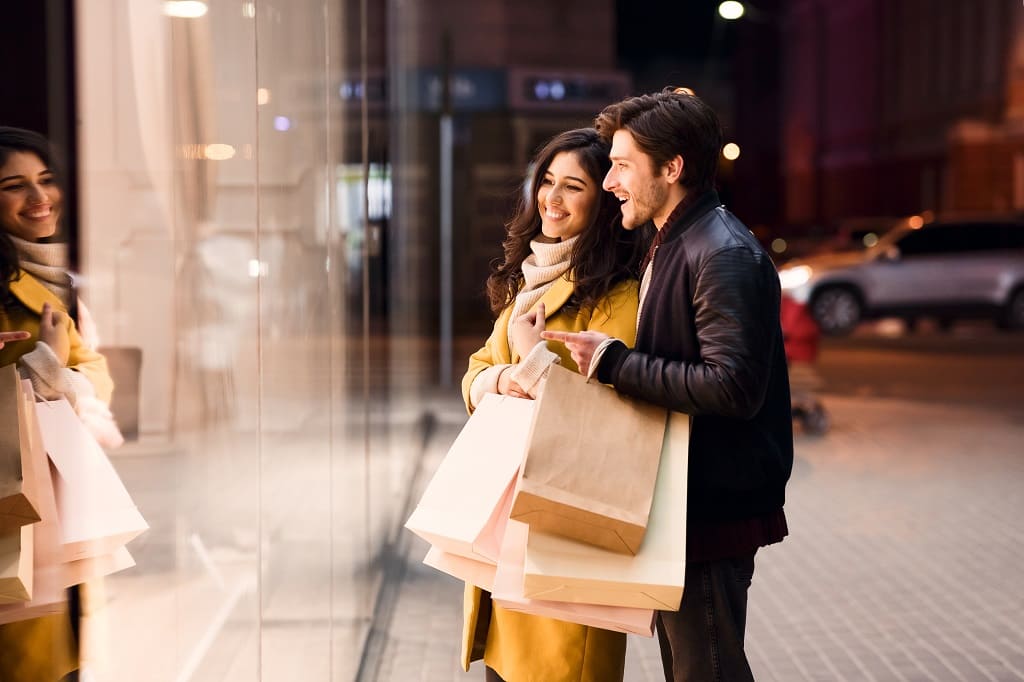 Retail
We have reached a juncture where the retail sector must be very careful when choosing locations for its physical stores. The rules of the game
Read More »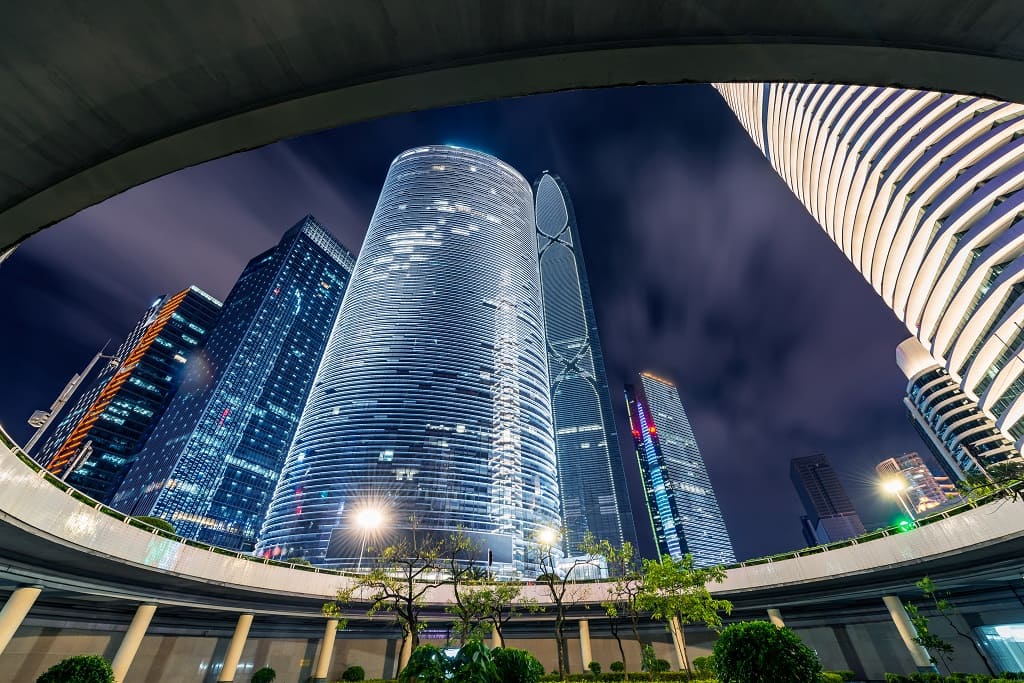 About Locatium
Welcome to a new era for Locatium. Welcome to a new way of communicating everything we can do so that your business project can benefit
Read More »
WOULD YOU LIKE TO SEE THE WORKING OF THE LOCATIUM PLATFORM FIRST HAND?
Contact us for a practical demonstration of its functionalities.