For telco companies, it is essential to know their market shares and those of their competitors in order to make the best strategic decisions. The ability to geolocate this information and provide it with the highest level of detail and the greatest possible accuracy plays an essential role. That is why Locatium has developed a market share dataset for telco that meets the current and future needs of the sector. Let's talk about it, the situation that has led us to develop it and its advantages over others. 
Why do we need to know in detail the market share of telco companies? Market situation and outlook
A very interesting scenario is opening up for the telco sector. This statement is based on data such as those provided by the consultancy firm Grand View Research, which makes a sector forecast with the horizon set on the year 2028. We analyze the key points covered in this report.
Firstly, to indicate that the global telecommunications services market is expected to grow by 5.4% year-on-year (CAGR) over the period 2021-2028. This growth will be driven by factors such as:
Increased spending on 5G infrastructure deployment.
High demand for mobile subscribers.
Rising demand for high-speed data connections.
The increasing number of OTT content platform customers.
The effects of the pandemic, which have boosted digital media consumption and remote work figures.
The rapid increase in demand for high-speed broadband services for corporate applications.
The evolution of Internet of Things (IoT) equipment, technologies such as Artificial Intelligence and Cloud Computing and their application in sectors such as industry, health, energy and public services, among others.
The expansion of wireless network coverage in remote areas and public places, such as airports, offices, government buildings, etc.
This high demand for connections brings with it a very important challenge for the telco sector, and that must not be a reason for a loss of quality in communications. By this we mean aspects such as the clarity of sound in telephone calls, the image quality of streaming services or the speed of Internet browsing.
Given this situation, telecommunications companies must meet the challenges of coverage and service quality in an increasingly demanding environment. Doing so successfully will result in an increase in market share and a significant competitive advantage, and this will not be possible without proper market share information.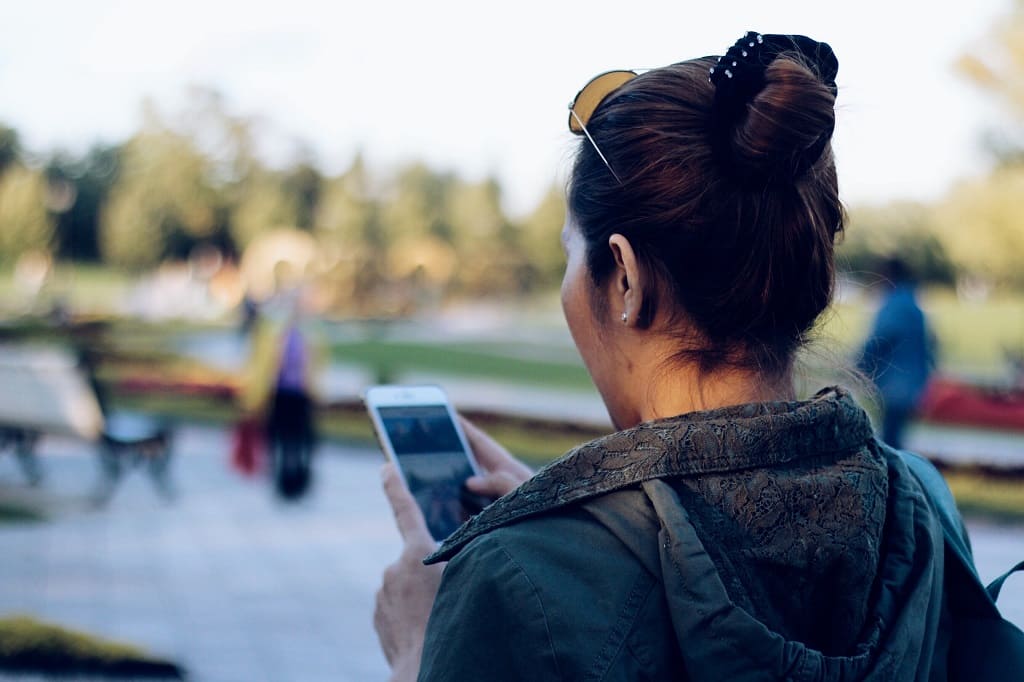 How does geographic data help telcos gain market share?
Before tackling these projects, telcos must make the right decisions about which markets are worth investing in. To do this, it is essential to know the different market shares of the different brands in these markets.
Currently, market share is most commonly calculated at the level of large regions or countries. However, this is not the most practical option, since this market share can be very different in the different zones within each of the areas studied.
Therefore, a greater granularity of this data is more than necessary. This is where Locatium and its datasets come into play, which are capable of representing market share on maps at different levels (provincial, local, even down to cells of 100 square meters).
Main applications and benefits of a more granular telco market share dataset
Thanks to this data at a higher level of granularity, we have detailed, filtered, completely anonymous, legal and reliable information on the users of telecommunications services. This information covers aspects such as where they live, where they work, their mobility patterns and, of course, which company they are customers of.
In addition, we have historical data that facilitate the investigation of the evolution of market share over time and the causes that have led to it. It is important to emphasize the important advantage of having not only the company's own market share data, but also those of the competition.
With all this data, telecommunications companies have a reliable basis for making management decisions as relevant as:
Choose in which countries it is more convenient to bet on the acquisition of 5G spectrum frequencies.
Knowing the areas where it is most profitable to invest in infrastructure.
Define the optimal location for stores and service centers.
Personalize marketing campaigns to target an audience that is more receptive to the message you want to convey.
Know which users are more willing to switch companies.
At this point, we hope you have no doubts about the value of high granularity geographic data for companies in the telecommunications sector to grow through optimal service and strategies appropriate to the reality of each area.
From Locatium, we provide you with the information at the level of detail you need, as well as the technology and the platform that will allow you to visualize them in the best way so that you can draw the conclusions you need. If you are interested, we are here to discuss and, if you wish, ask us for a demo.