Three days of maximum intensity have left us with the best possible taste in our mouths, an unforgettable experience with the key players in the telecommunications industry, and many more adjectives that we could add to the MWC in Las Vegas. Do you want to know how we did there? We'll tell you.
Over 600,000 square feet was the best possible setting for the 300+ companies and 200+ speakers that took over the Las Vegas Convention Center. An environment that was buzzing with meetings, keynotes, networking events, demos, booth visits and more scheduled.
Immersed in all this was Locatium, located at Mobile World Capital Barcelona stand, with 15 other leading technology companies: Exxita Be Circular, Accent Advanced Systems, Brick Token, Nixi For Children, IOMOB, Linking Realities, Satelio IoT Services, QBeast, Zoundream, ECAPTUREDTECH, Cambridge Business Initiatives, Case On It-Medux, Hovering Solutions, Summa Networks and Viewtinet.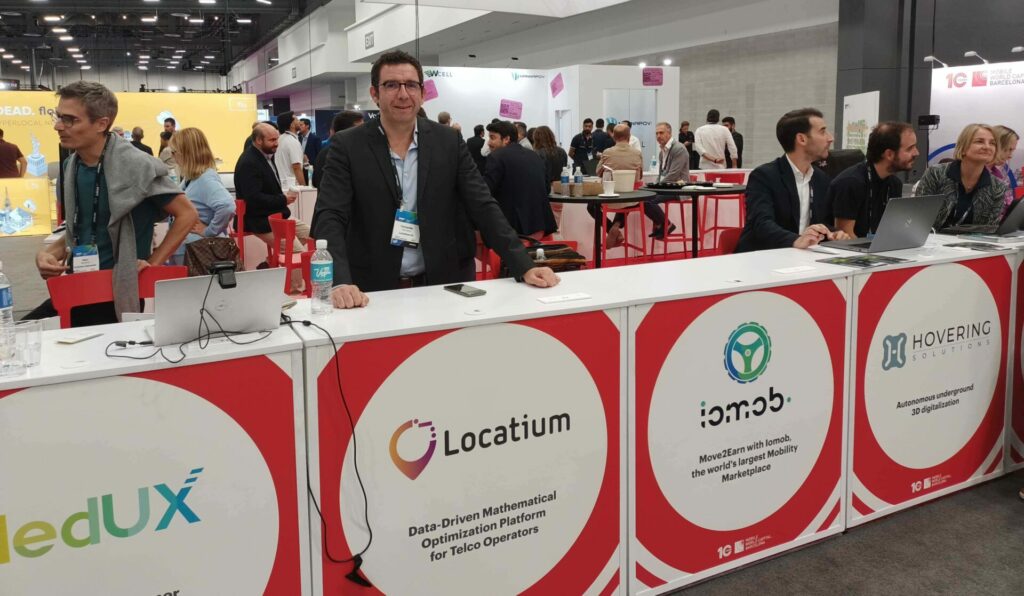 There, we kept receiving visits from professionals and friends who were interested in our Telco Network Optimisation Platform based on the appropriate datasets and using AI/Machine Learning technology. It allows to optimize management decisions so that companies can offer the best experience to their customers and enjoy the highest profitability.
This is the fifth year that Mobile World Capital has organised this initiative, together with the Ministry of Economic Affairs and Digital Transformation, the Generalitat de Catalunya and Barcelona City Council.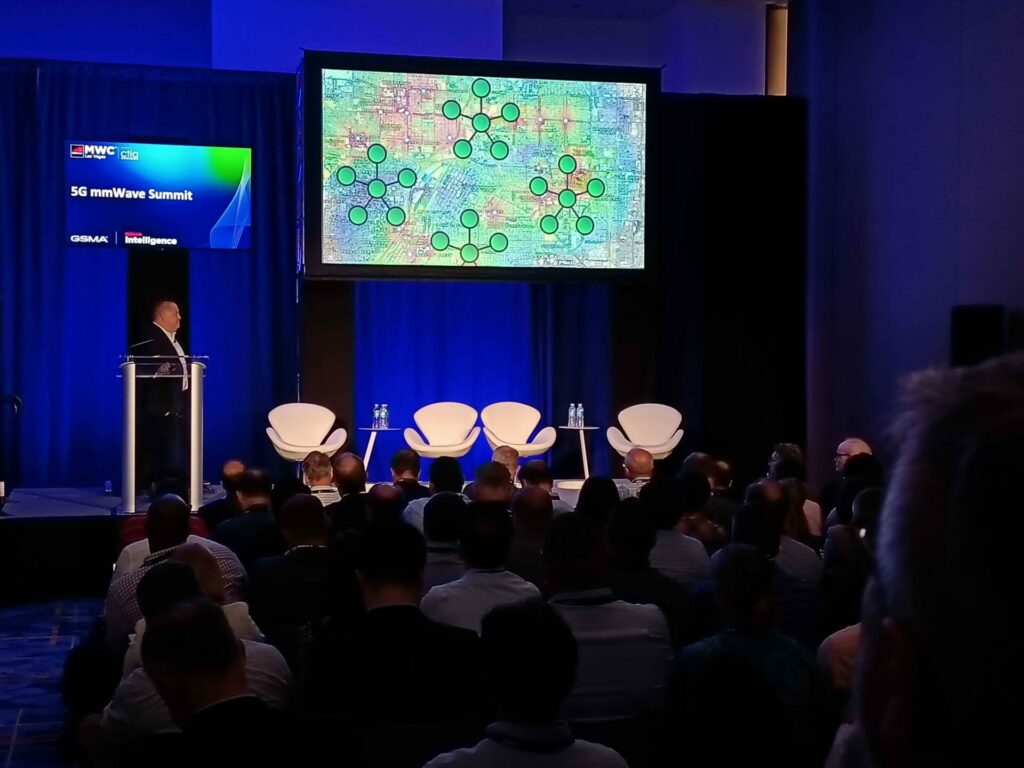 Locatium was selected for qualities such as its high degree of maturity, how innovative, original, and novel its solutions and technology are, its business volume, the investment received, market presence, and its team growth.
For all these reasons, we were chosen for the LevelUp event, where our CEO, Fernando Carrasco, presented Locatium to investors and founders of other companies, answering the several questions that arose during the 7-minute pitch.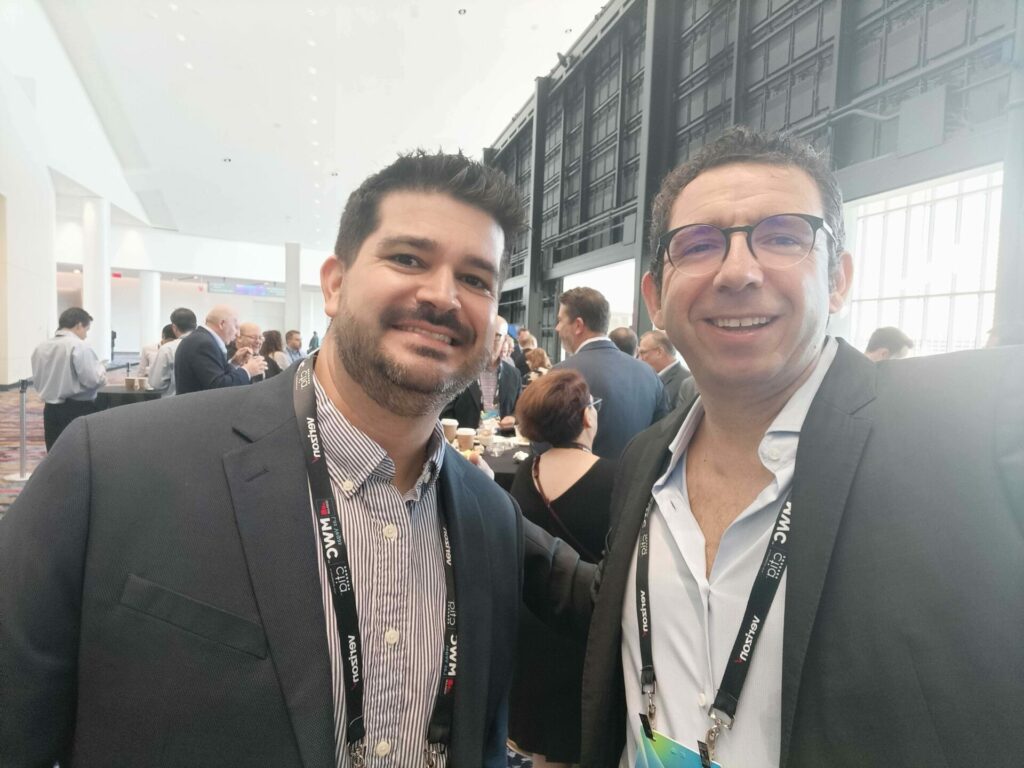 All these, are more than enough reasons for us to have left there enormously satisfied and looking forward to returning next year. And, of course, we have to thank and congratulate all those who have accompanied us and have spent some of their valuable time taking an interest in Locatium, hoping that it will be the seed to shape projects that will come to fruition. See you soon!