The global Location Intelligence platform for Telco, Retail, Smart Cities, Logistics and Mobility optimization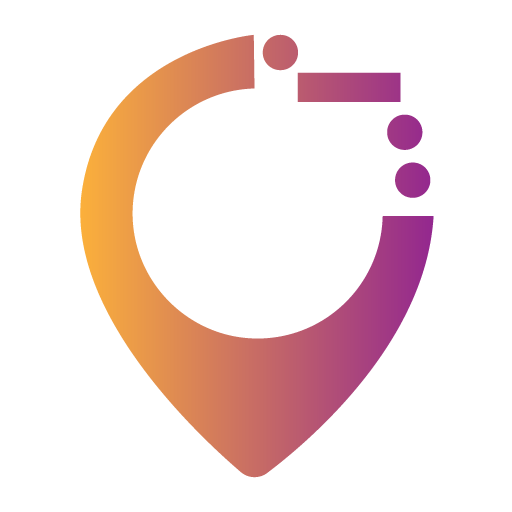 Securing your data is our greatest responsibility. We combine expertise, vigilance, and consistency to keep you safe. If you have further questions about how Locatium Solutions FZ-LLC protects your data, please get in touch.
YOUR SOLUTION
We use Secure Sockets Layer (SSL) to serve Locatium Solutions FZ-LLC solutions, over HTTPS. This is the same level of encryption used by leading banks and government agencies. We offer integration with third-party authentication services like Amazon, Facebook, OAuth and LDAP, and you can enforce complex passwords for your Locatium Solutions FZ-LLC users.
PERFORMANCE AND MONITORING
We guarantee 99.9% uptime. Our team continuously monitors the performance and integrity of our online services, from individual API requests to configuration changes and responses to intrusion attempts. We monitor our systems via continuous, comprehensive, securely-stored logs. An remediation framework, built around a central knowledge base, allows us to anticipate potential issues, make smart decisions, and automate actions to prevent them from happening. We are proactive, rather than reactive.
DATA SECURITY
We maintain firewalls on our edge servers duly configured and maintain to keep up to date with data security state of the technique.
PHYSICAL SECURITY
We store your Locatium Solutions FZ-LLC data on Google Cloud Platform (GCP). GCP's data centers are state-of-the-art, and they have achieved ISO 27001 Certification. Physical access is strictly controlled by professional security staff, video surveillance, state of the art intrusion detection systems, and other electronic means. Authorized personnel must pass repeated two-factor authentication to access data center floors. Environmental security controls to safeguard against fire, power fluctuations and outages, and challenging weather conditions.
OUR TEAM
We conduct comprehensive criminal and employment history background checks to the extent permitted by law. We use logical role controls, and private/publish keys in our operations. Everyone at Locatium Solutions FZ-LLC has signed confidentiality agreements to protect your data. Our team receives tools and training for handling sensitive data and safeguarding technical and non-technical assets.
WOULD YOU LIKE TO SEE THE WORKING OF THE LOCATIUM PLATFORM FIRST HAND?
Contact us for a practical demonstration of its functionalities.