The aeronautical industry can benefit in many different ways from advanced geolocated data study. Airlines, airports, and other assets will optimize their processes and benefits, in pursuit of efficiency, safety, and the well-being of passengers.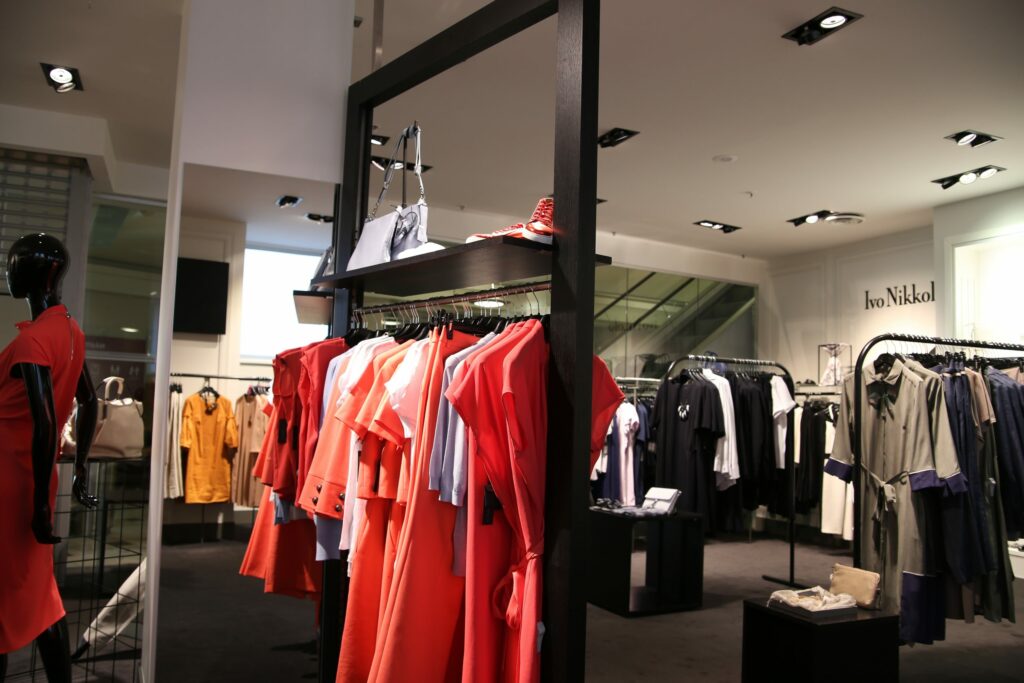 Collaborative-Air Traffic Flow and Capacity Management (C-ATFCM)
Streamlines air traffic to achieve an orderly, safe and clean flow of aircraft. In this way, it is also achieved that the traffic volume is perfectly adjusted to the capacities established for each scenario.
Total Airport Management (TAM)
Get a 360º view of the key processes for airport management and the interactions between them, achieving complete synchronization with the ultimate goal of passenger satisfaction.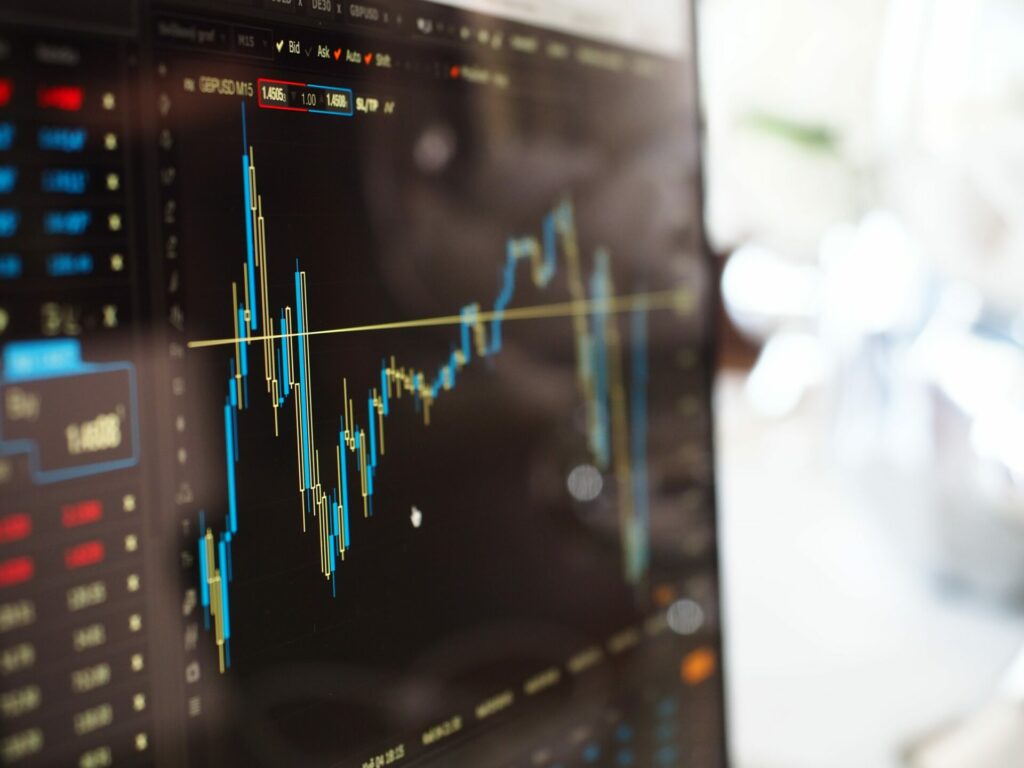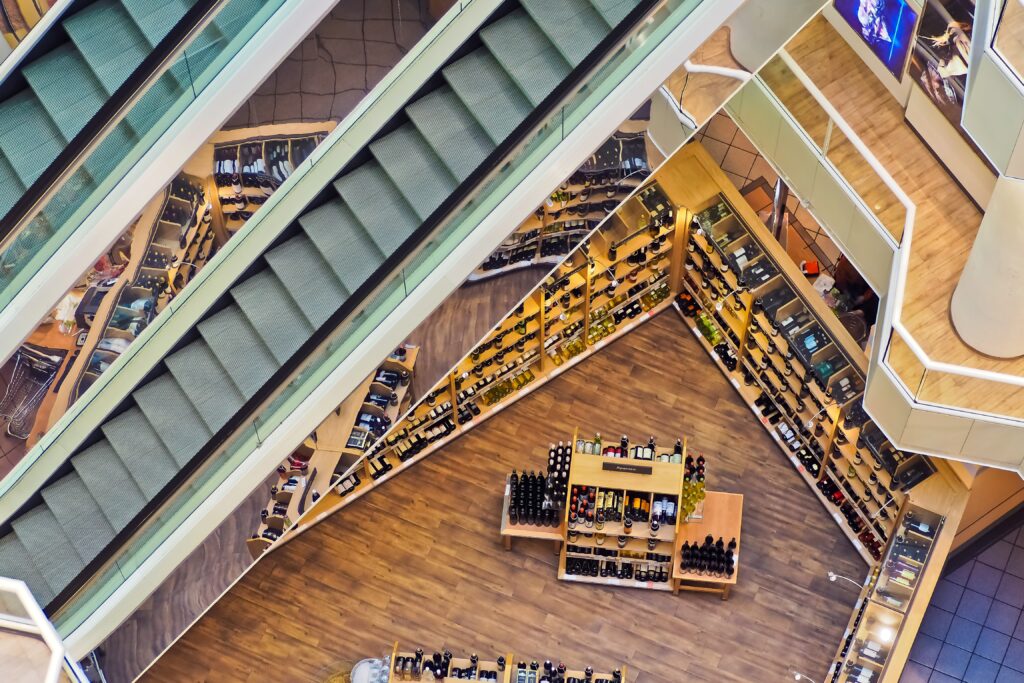 Airport Collaborative Decision Making (A-CDM)
It improves the exchange of information between the different airport operators, airlines, ground staff, controllers, etc. All this to increase operational efficiency and, consequently, the airport's capacity.
Thanks to data modeling with technologies such as Machine Learning, you will anticipate the peaks and valleys of passengers well in advance to be able to plan the necessary actions and resources and thus attend to the different related situations.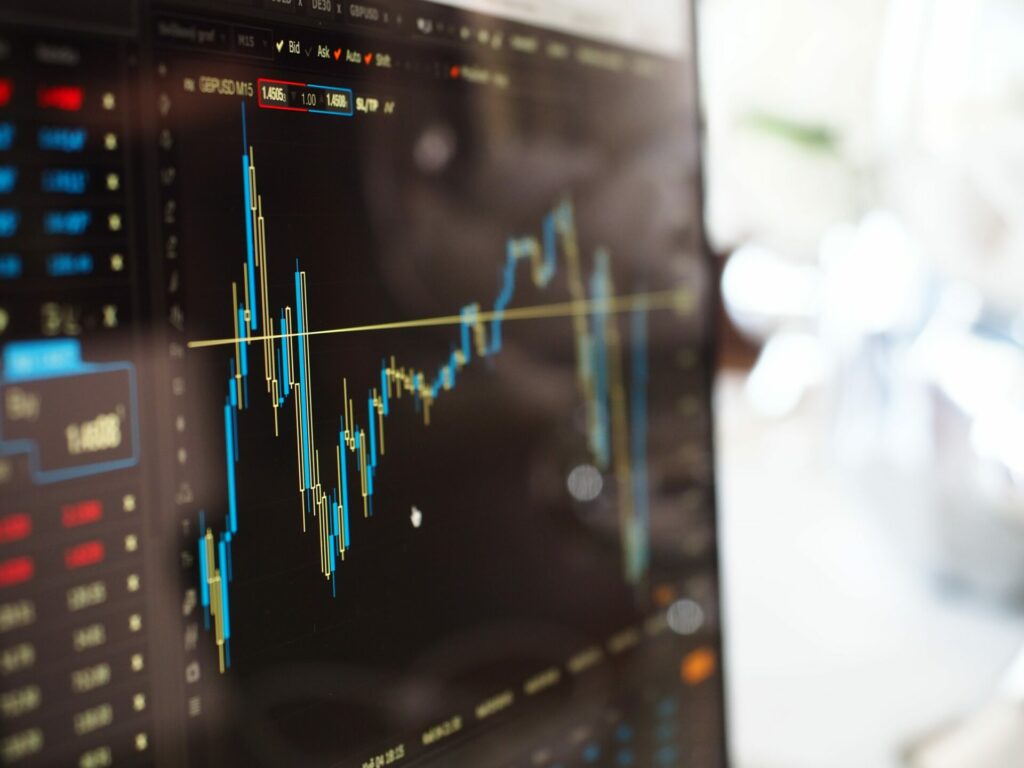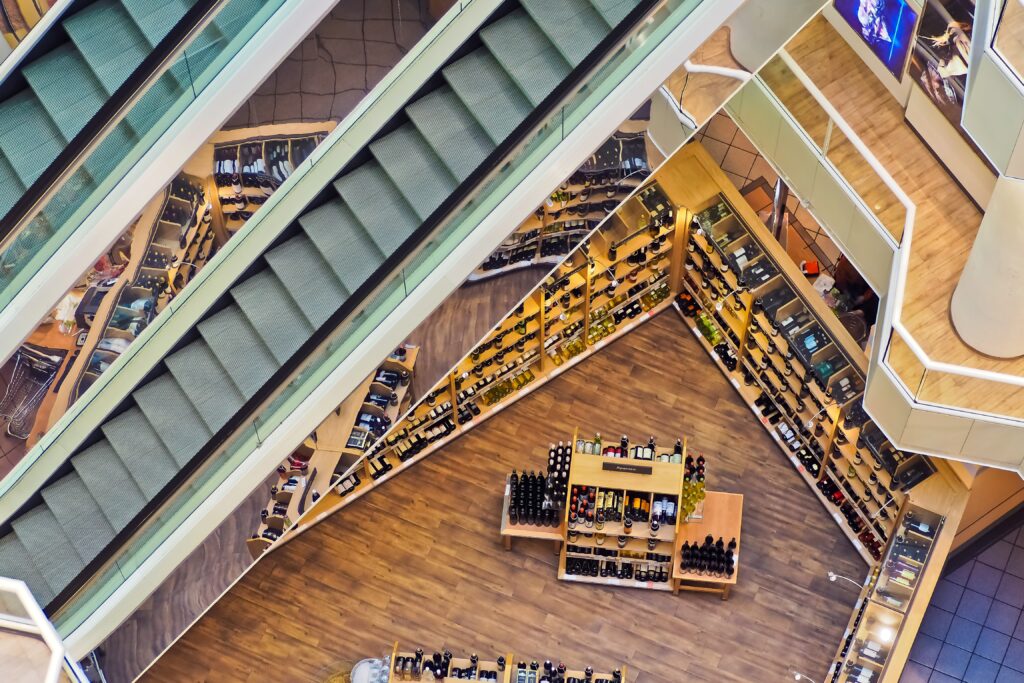 Develops solutions to improve airspace organization in the face of challenges such as the growth in the number of flights and the need to increase coordination between the agents involved and the necessary resources.
Airspace Data integration
It connects all airport systems, transforming and combining data to streamline management processes and decision-making supported by accurate and up-to-date information.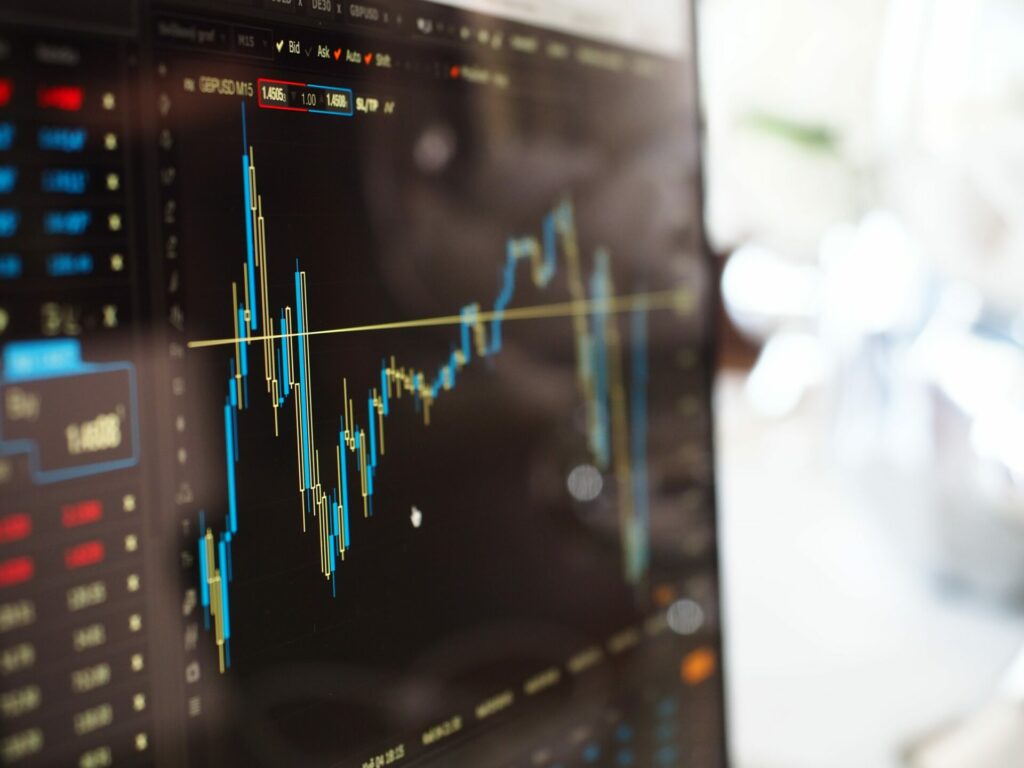 Do you wonder how our solutions apply beyond theory?
Visit our use cases page to see for yourself.
Our Aerospace Optimization Technology
Locatium technology opens up a world of improvement possibilities for telco, retail, logistics, transport operators and any organization industry who needs to optimize their locations and networks.
Telco network optimization
Optimizes the rollout of mobile telecommunications networks, improving the user experience so that they enjoy an optimal service in terms of signal quality for each of the telco use cases. In addition, it maximizes the profitability of the core and radio access network infrastructure. All this optimizes the network topology: by placing the right equipment in each of the locations.
OMNICHANNEL RETAIL NETWORK OPTIMIZATION
The retail sector is clearly marked by the influence of different sales channels, such as physical and online stores. Therefore, it is essential to know the geospatial data that explain the dynamics of these channels, as well as the cause-effect relationships between them. With Locatium, you will be able to choose the best locations for new stores, predict results in new locations, mitigate the influence of competitors considering cannibalization, and optimize the right online-Vs-offline mix in each location.
OMNICHANNEL GEO-MARKETING
Proper selection of your target audience is of vital importance for the creation of online and out-of-home campaigns. Therefore, the precision with which you measure the results will allow an increase in ROI. You can achieve this with an adequate segmentation of customers and competition, which gives you the possibility of identifying those users who are most unhappy and most likely to need a change.
Much more than aeronautics. Geographic information is usable by innumerable sectors.
Here you have a summary of the most representative ones.
On your screen, all the data will make you better understand the reality of your airport or airline so that you can easily interpret them with interactive maps and other graphic resources. Improve your decisions and check them with the results obtained.