The retail sector has no doubt experienced a great deal of upheaval over the past few years. For one thing, customer experience has taken on an even greater degree of importance both online and offline. But hitting on exactly what our ideal customer is looking for can be pretty tricky at times. However, access to retail store analytics is great way to help us seal a sale and boost our numbers.
Current customer experience trends in retail
COVID-19's impact on customers around the world has dramatically changed both their behavior and the demand for certain products. Many of these changes—for instance, the unprecedented growth of online shopping over the past couple of years and shifts in brand loyalty—have had serious impacts on the retail industry. 
However, though there's certainly been an unprecedented shift to online retail, local retailers have also seen their customer bases thrive. For that reason, omnichannel is great option for retailers right now. In fact, many companies had to create an omnichannel shopping experience and start selling online multiple years before they had planned, with the pandemic serving as an important catalyst. This type of strategy enables retailers to be omnipresent, which is important when it comes to attracting customers.
Optimizing retail client experience with technology
One of the keys to achieving retail success is to be more data-centric. Relying on retail analytics and hard facts as opposed to simple guesswork enables businesses to make smarter decisions toward higher profits and increased customer satisfaction. 
These days there are a wealth of options available on the market, but its important to focus on the metrics that matter to your business. Simple foot fall analysis can help you to figure out the importance that needs to be given to offline sales, while advanced point of sales systems can help sales assistant provide a more personalized shopping experience based on online purchasing history.
Digital channel are an absolute must in the new normal
There's no "one way" to go about creating a superb customer experience for your digital customer base. However, you have to be visible in order to make an impact which is why digital channels are an absolute must.
Just one of the great ways to increase productivity and provide your customers with the answers they need in next to no time is with a retail live chat service you can trust. Not only will a tool like this enable you to make meaningful connections with your customers in real-time, but they also have the substantially power to boost sales and turn one-time buyers into lifelong buyers.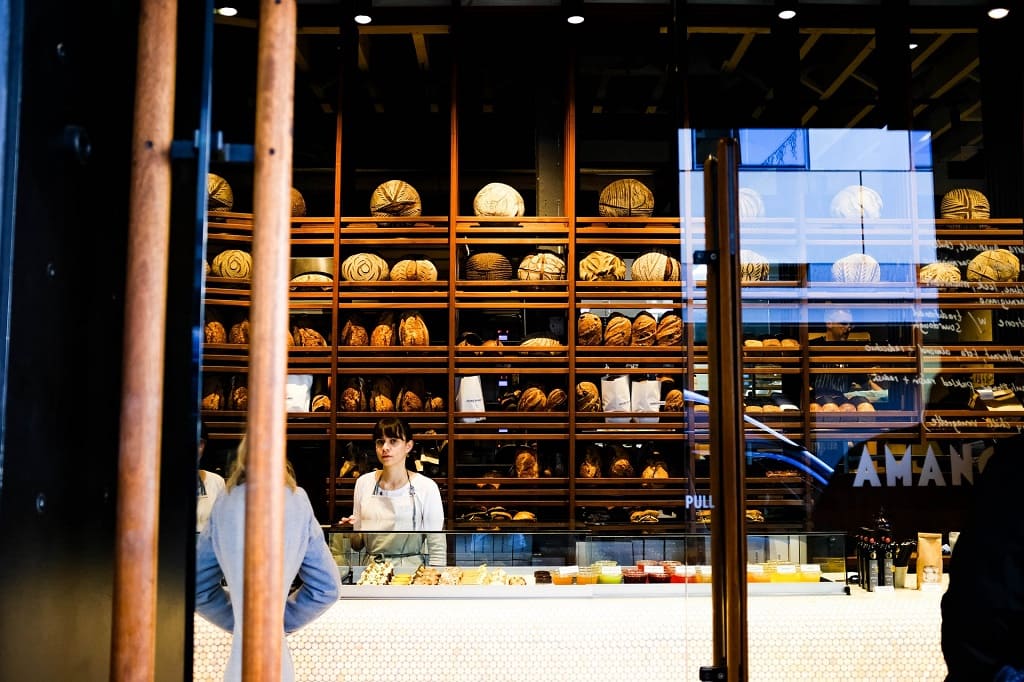 Why your omnichannel strategy matters
As you may be aware, any retailer employing an omnichannel strategy provides a seamless, virtually identical customer experience whether the client is shopping online from a mobile device, a laptop, or in a brick-and-mortar store. In a reality in which customers are increasingly driven by comparison shopping, they're almost always on the lookout for other incentives to follow a brand.
The main focus of anyway successful omnichannel strategy has to be on reducing friction and coming across as approachable. This can be achieved through a single source of truth (or outsourcing company) should be used when putting the strategy together. This also makes life easier for the retailer as it means that they have all the customer data in one place which is crucial when it comes to analyzing shopping trends, purchasing habits, etc.
Brick-and-mortar stores in a post pandemic world
Physical stores, as we know them, have also taken on a new identity in recent years. Many big name stores have opted to remodel the design of their brick-and-mortar selling points in order to encourage customer to continue shopping in-store.
But how can this be achieved with online options on the rise? The key is offering a level of service that can't be replicated online, through bespoke service offerings, exclusive product launches, etc. The implementation of retail store technology has been shown to boost foot fall and also to empower sales assistants who are unlikely to be able to compete with the capability of online tools, without some form of support. 
Geolocalization has the power to take your customer experience to new heights
It's not often you hear the words retail and geolocalization in the same sentence, but together they can produce eye-wateringly good results. Why, we hear you ask? Well, simply shopping trends vary the world over, in fact there can even be disparities between one city and the next within the same country.
Therefore, the use of geolocalization to track trends can enable retailers to get to grips with what customers want in that particular location. By providing customers with what they want, the retailer is far more likely to draw them in and make a successful sale. 
As we have seen, retail store analytics hold the key to enhancing your retail customer experience. If you think that your company could benefit from these kinds of strategies and tools, Locatium has several services on offer that can help you come up with a solution that best fits your needs.
With our help, you'll have all the tools and data necessary to step inside the mind of your ideal customer and figure out which changes you need to make to your current business model. Want to find out more? Contact our team and let's get to work on those data sets today.