On 28th and 29th June, business leaders in the fuel and energy sector from Southeast Asia, Australia and New Zealand had an unmissable meeting at the ReFuel Forum APAC event. An event whose 2022 edition was held in Singapore and in which Locatium was a very active player. Here are more details.
ReFuel Forum APAC is a point of contact between senior industry decision-makers, international technology and equipment suppliers and many other profiles of interest. For example, representatives of service stations or car wash equipment.
During these 2 days, they were constantly exchanging ideas and opinions, presenting products and solutions, generating synergies and expanding their networks.
For this purpose, conferences and panels, one-to-one meetings, round tables, networking events, etc, are programmed in a relaxed and really enjoyable atmosphere for the participants.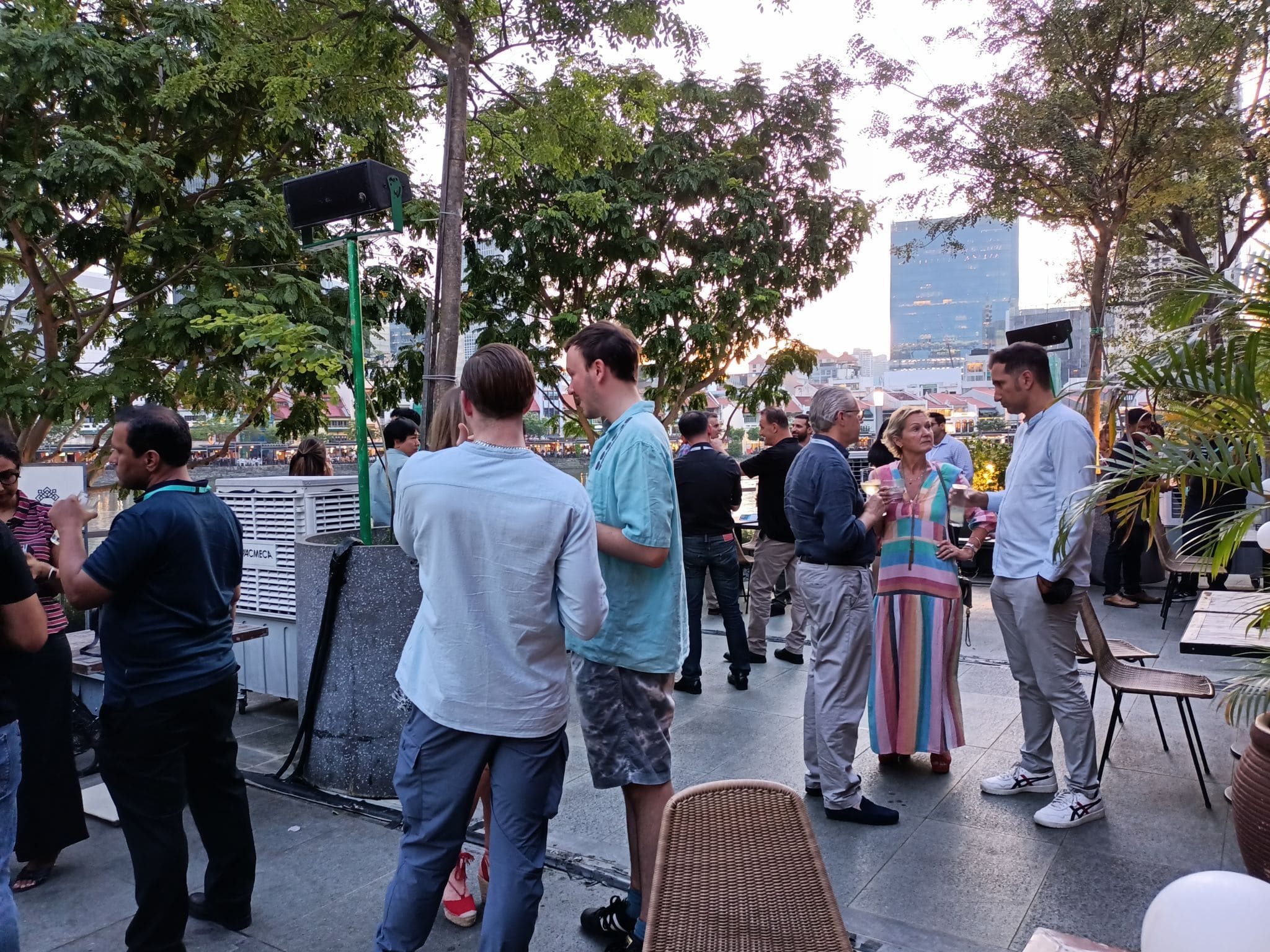 This edition, which marked the return to normality and presence after the pandemic, had as its main themes the next generation solutions, the fuels of the future, customer loyalty and commitment and, of course, the digitisation of the sector.
During the event, relevant aspects such as changes in the market, the evolution towards the electrification of mobility, the role of the cloud and the digital customer were discussed.
As we told you before, Locatium had its share of protagonism in this ReFuel Forum APAC. In addition to the many meetings that we had and from which we are sure that very interesting projects will come, our CEO, Fernando Carrasco, gave a presentation entitled: "Next Gen Technologies – Optimise your Fuel Retail Network using Alternative Data Streams, Big Data and Machine Learning".
During the event, he highlighted the innovative solutions that Locatium brings to the sector, highlighting the differential value of these solutions in an environment that needs them to grow and offering some of our most outstanding success stories in this environment.
All in all, an experience worth remembering and repeating. It only remains for us to thank everyone, both organisation and participants, for making it possible and to congratulate you on the result.
Finally, if you were unable to attend, but are interested in what Locatium can offer you for your company in the fuel retail sector, we would be delighted to arrange a meeting with you. Contact us at any time.