Its own nature, coupled with an unexpected global situation, has made companies in the Telco sector feel the need to evolve more intensely than ever before in order to survive in a situation that has made them an even more relevant social asset than they already were. How have we arrived at this situation and what levers should boost this metamorphosis of telecommunications? It is time to answer them all.
The need for change, a constant in the Telco sector
Although there has been much talk in recent years about the pressure the pandemic has put on the digitisation of all sectors, the need for telecommunications companies to reinvent themselves has its origins beyond the time of COVID-19.
In fact, we have to go back more than a decade to be aware of how new communication channels, associated technologies and new customer demands posed a challenge for the years to come if we were to survive in an increasingly competitive scenario, with new non-traditional players on top of it.
The acceleration caused by the pandemic
It was in 2020 that an unexpected player appeared and turned the game board upside down. This obligation to evolve to meet growing communication needs was made all the more pressing by the health measures taken across the globe.
Almost all of us had to work or study remotely, many opted for e-commerce as a way to do their shopping, compulsory isolation made us use video calls more than ever to feel closer to our loved ones, we resorted to streaming to spend our free time… and many more habits for which an excellent service from Telco companies was essential.
Some experts have gone so far as to say that in those days customer behaviour took a temporary leap forward of about 5 years. Habits that are here to stay for good.
How did Telco companies respond to this situation?
Against this backdrop, telecommunications companies ended up demonstrating generally good reflexes and high responsiveness. This can be summed up as a combination of:
Efficiency measures.
Digitisation efforts.
Structural changes.
New operational models geared towards agile decision-making and efficient change.
Progress in productivity.
Expansion into new industries to increase revenues, such as television.
Total focus on customer satisfaction.
A series of measures that can be described as "survival measures", as it has been proven that companies that respond early in times of crisis, through appropriate changes, are assured of their existence for at least the next 10 years.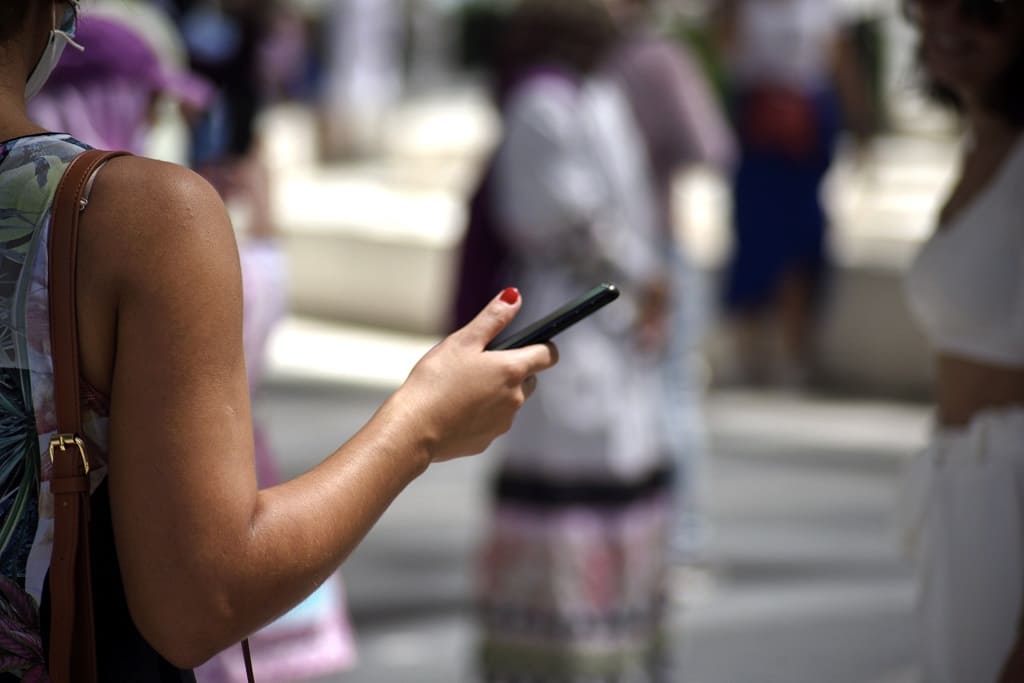 Where should Telco companies be heading in the immediate future?
Acting in advance implies having a clear vision of what the business will look like in the medium-term future, which often requires a change of strategic mindset on the part of those in charge, thus having to shed a reactive attitude in the face of emerging circumstances.
This future planning should be based on 5 key axes, which are:
More than offering telecommunications services, they must provide results, such as good network performance, information security and cloud resilience.
Be attentive to the needs of digital natives to delight them with the best possible user experience.
Integrate advanced network data analytics and automation solutions, such as those powered by Artificial Intelligence, to identify new avenues for growth.
Changes in hierarchy and working methods to make change as agile as possible.
Contribute to the general welfare of society, promoting aspects such as education, health and connectivity between people.
From these, some basic models of Telco companies can be discerned. For example, there are the more traditional ones that deploy their own infrastructure and optimise it to offer a better service and, therefore, get the highest possible ROI; we can also define companies that only provide a 100% digital service, very much oriented towards digital natives.
What factors are essential for the end-to-end transformation of Telco companies?
In order for this change to be more than just good intentions, telecommunications companies must have at their disposal and know how to take advantage of a series of enablers of their transformation. These can be grouped as follows:
Focus on the client
In order to make them feel satisfied, even beyond their expectations, and based on technologies such as Artificial Intelligence and Cloud Computing, it is possible to personalise their treatment to the maximum, prioritise according to the value of each user and many other actions.
This results in shorter response times, lower costs and fewer incoming calls, as well as being much more accurate and significantly increasing the Net Promoter Score (NPS).
Advanced network analytics
Never before have telcos had so many solutions to make their investments as efficient as possible. Here it is worth highlighting those that allow a complete analysis of network performance based on variables such as the location of antennas and other equipment.
This makes it much easier to carry out Radio Access Network (RAN) roll-out optimisation work, prioritise actions and projects, all thanks to a transparency that makes it much easier to make these critical decisions.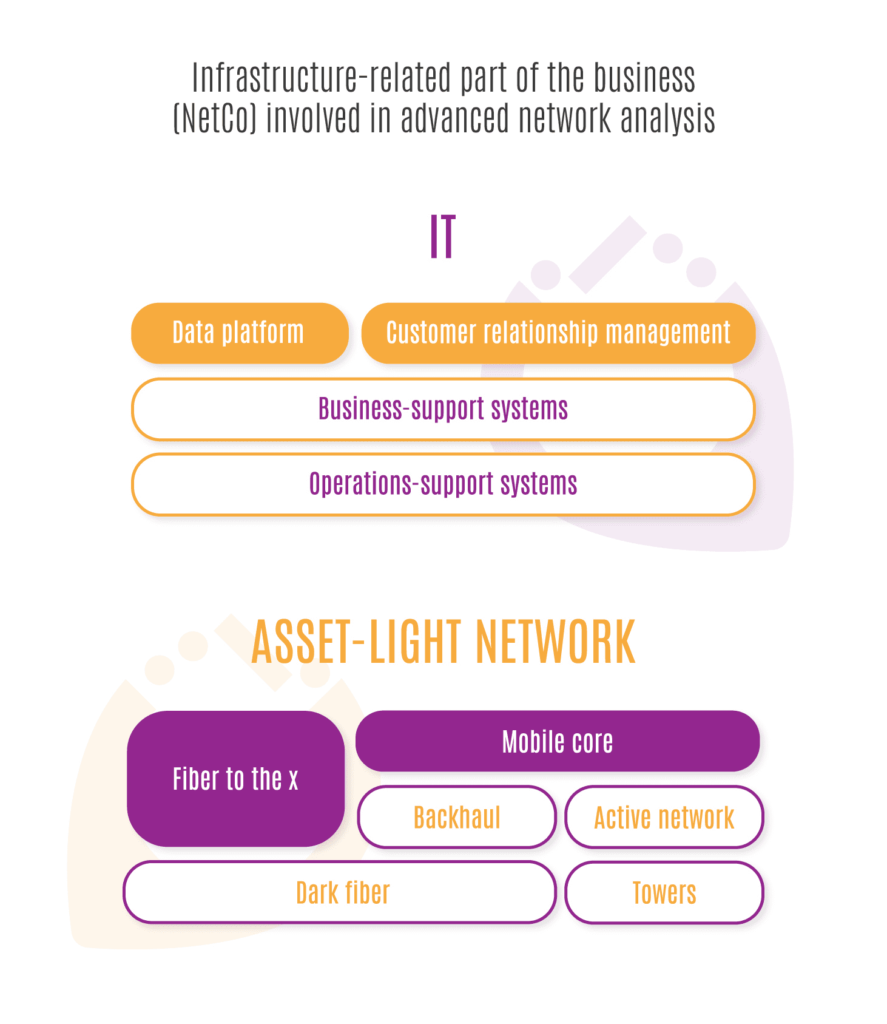 Rethinking the organisation chart and workflows
The flexibility that must characterise the Telco companies of tomorrow is to reorganise the internal workings of the business. An evolution that must look towards simplification, both in structure and internal processes, in order to be faster in the marketing of new products and services and to make the customer feel really special with them.
The Telco sector is definitely living under a continuous air of change that forces it to make the most of the technologies that are made available to it. Among these are those that are capable of extracting all possible value from geolocated information.
Geodata is already a key element in today's successful companies and in those that want to be successful in the immediate future. With them, companies will know with certainty where it is most convenient to locate the elements of the network infrastructure, as well as manage their assets to optimise the user experience, among other benefits.
In response to this need, from Locatium we make it very easy for you to enjoy all of them through the necessary datasets, the appropriate technologies for their analysis and a platform that will help you visualise the results you really need to know in order to manage your project in the best possible way. Do you want to know how this is possible? Just contact our team directly and do it now!