There's no doubt that businesses are relying more and more on data to make informed decisions about where to open new stores, expand their services, and allocate their marketing budgets. But for telcos, who have traditionally been very data-driven, the move to a virtual world has brought about new challenges.
With customers increasingly using their smartphones to access the internet and make calls, telcos are losing visibility into their customer's real-world location. This makes it difficult for them to gauge the effectiveness of their marketing campaigns and understand customer behaviour.
However, all is not lost. Location analytics can help telcos regain this lost visibility and make better decisions about where to allocate their resources. It also helps to design networks that meet the demands and requirements of its customers leading them to obtain a higher return on investment.
In this article, we'll take a look at what location analytics is, and how telcos can use it to improve their business.
RAN Network Rollout Optimization
With our solutions, we can optimize the deployment of networks, from the first node to the last. We can help you in the planning and implementation of the network in order to minimize the cost and maximize its performance.
Our analysis are based on a combination of data from different sources, such as internal, external and satellite images. This allows you to obtain a more detailed view of the territory.
We help you to achieve a complete coverage of the territory, by analyzing all of the different factors that can affect the deployment of the network.Our technology allows us to identify and segment the territory in order to understand how many cells you need, and where you need them.
Demand Forecasting
The forecast of demand is a crucial part of the planning process. It allows us to know with certainty what kind of future demands we have, what the customer's behavior will be in the future and to identify possible bottlenecks.
To understand where the demand for connectivity is coming from, it is necessary to know the factors that influence the choice of location. We are capable of identifying the main ones, such as the location of buildings and the location of potential clients.
Customer recognition allows us to know which of the locations will generate the greatest impact on demand. In addition, by analyzing the data stream of the locations, we can identify hotspots of demand, which are places of intense demand.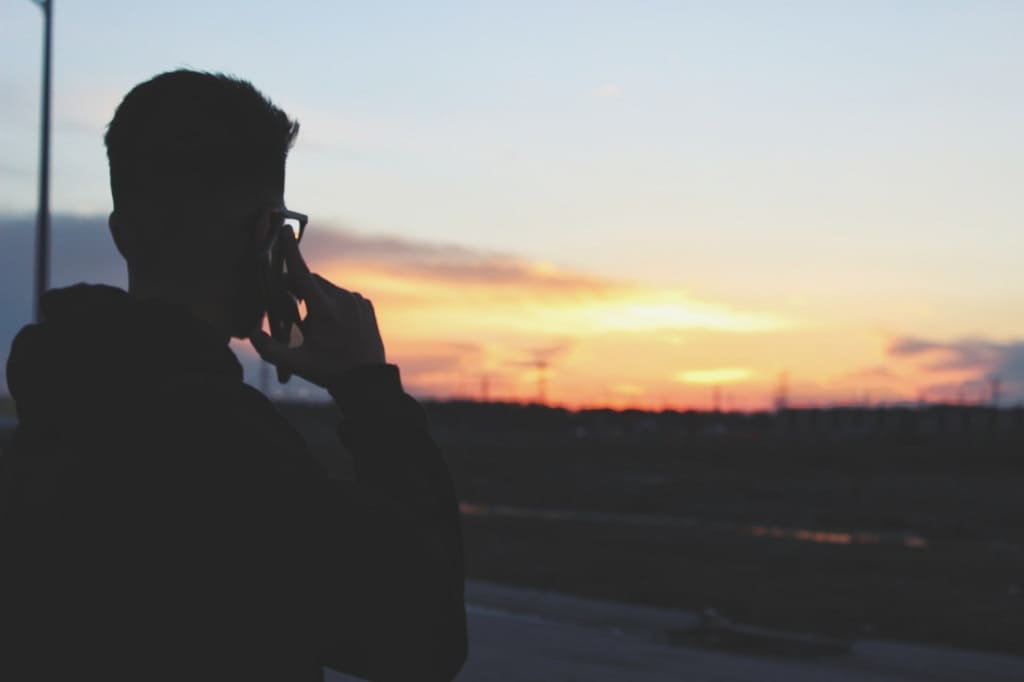 Network Management
In order to optimize your network, you need to have a good understanding of its use. With this in mind, the Network Management tool helps you determine the best locations for the network components, providing the best service to your clients and optimizing the use of the infrastructure.
In order to design the network, you need to have accurate data on the usage of your telecommunications infrastructure. In this way, you get the best possible design for the infrastructure and the best possible service in the areas covered by the network. You can also get the best possible quality of calls and the service offered to your clients, with a service that is smooth and fluid.
Telco Marketshare Trends
At Locatium, we're able to provide you with incredibly location specific information on market quotas, for example. In most instances, this information is usually available at a country or regional level. However, with Locatium's technology it's possible to achieve a level of detail of 100×100 square meters cells. 
In everyday terms this enables you to access information on the popularity of specific telecommunications companies within a specific neighborhood, as opposed to focusing on data at a city level.
This kind of information makes it easier and more accurate when making certain decisions, such as knowing which market is better to enter, which areas are best to invest in, working out optimal store locations, performing personalized marketing actions which are customized to suit each area, and also where users are more likely to switch companies
UX Analytics
These days, companies spend as much time creating good user experience as they do developing the product itself. People are more likely to be exposed to these risks because of the increasing number of competitors in the marketplace and because the general public is becoming a lot more demanding.
With this backdrop, companies must find a way to measure their user's experience objectively and effectively. As traditional satisfaction surveys are obsolete, it becomes necessary to work on more metrics.
Today, it is necessary to pay attention to the specific parameters related to the functioning of the network and the services it provides. Thus, it is possible to identify what really brings value to the user. In this way, he is able to identify whether the user appreciates that value or not.
According to a report by PwC, telco companies are expected to invest heavily over the next half a decade. If that's the case for your company, you should take some time to reflect on the monetisation opportunities, going beyond simply charging consumers more for faster data, and what location data can do for you.
Want to explore the possibilities that are open to you in a little more detail? Then get in touch with the Locatium team today.